Univ.-Ass. Leila Hadj-Abdou, Ph.D.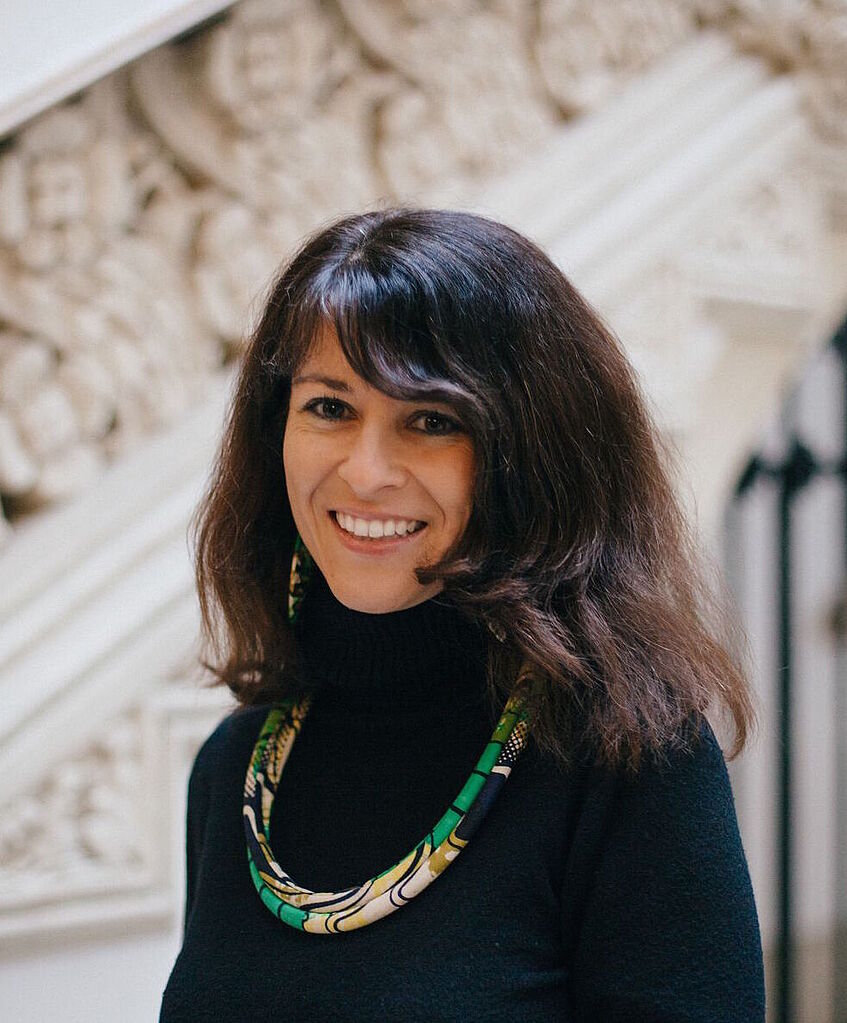 Univ.-Ass. Leila Hadj-Abdou, Ph.D.
Contact
Neues Institutsgebäude
Universitätsstr. 7/2nd floor
Room: B207
1010 Vienna
T: +43-1-4277-494 17
F: +43-1-4277-949 4
E-Mail: leila.hadj-abdou@univie.ac.at
Homepage: https://leilahadjabdou.com/
Office Hours
Wednesday 15.30 - 16.30
Teaching
Courses: u:find
Short CV
Leila joined the IPW in October 2020. Prior to joining the department Leila was Research Fellow at the Migration Policy Center (MPC) & the School of Transnational Governance (STG) at the European University Institute (EUI) (since October 2020, in a part time role at the EUI). From 2014-15 she was a Research Fellow at the University of Sheffield (UK); and in 2013/14 she was a Research Fellow at the Centre for Transatlantic Relations at the School for Advanced International Studies (SAIS, Johns Hopkins University) in Washington D.C.. She held visiting positions at the University College Dublin (Ireland) and the CNRS (Paris, France). Leila holds a Ph.D. (2013) in Social and Political Sciences from the European University Institute (Italy).
Research Focuses
Migration governance, Migration politics, European Union politics, Immigration and immigrant integration policies, and the populist radical right. Leila has also extensive, practical experience in the field of asylum/migration, having held positions in 2016 and 2017 as a project coordinator for an NGO working with unaccompanied minor asylum seekers, as well as in an educational centre working with adult refugees, and refugee care workers.
Recent Publications (Selection, for a full list see here)
---