Lukas Schlogl, PhD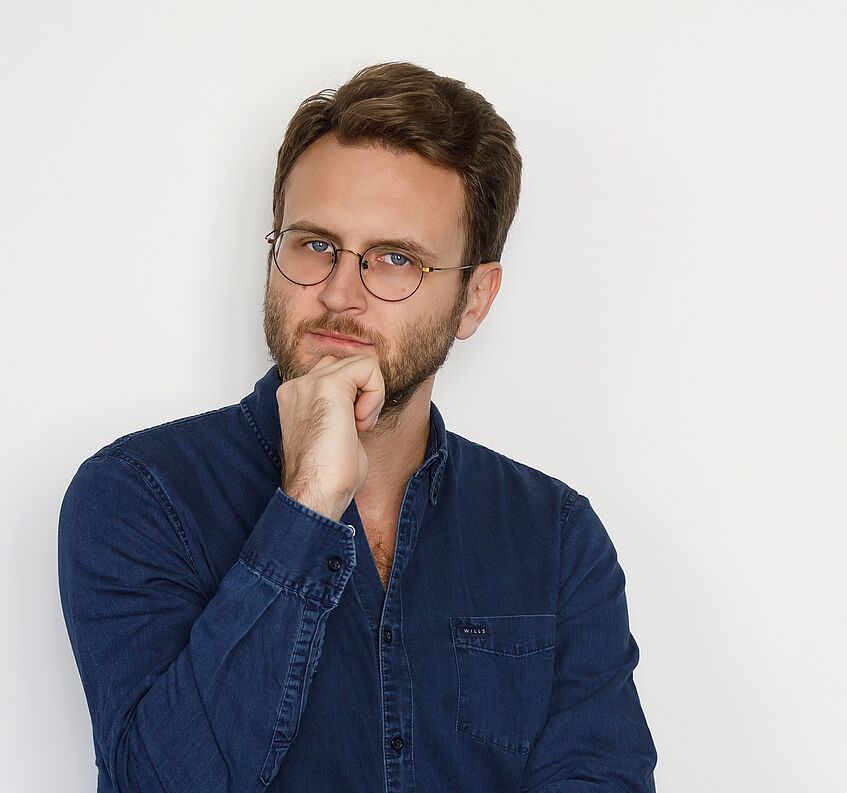 Lukas Schlogl, PhD
Contact
Neues Institutsgebäude
Universitätsstr. 7
Room: B 219 (floor 2)
Vienna 1010
Tel: +43-1-4277-494 33
Fax: +43-1-4277-949 4
E-Mail: lukas.schloegl@univie.ac.at
Office hours
By appointment
Teaching
Course directory: u:find
Short CV
Lukas is University Assistant in comparative policy analysis at the Department of Political Science. He studied International Development and Philosophy at the University of Vienna and the University of Vaasa (Magister, 2013) and earned a doctorate in Quantitative Social Science from the Department of International Development, King's College London (PhD, 2018).
He was Visiting Scholar at the Saw Swee Hock Southeast Asia Center, London School of Economics and Political Science (2018), Teaching Assistant at the Bartlett Development Planning Unit, University College London (2017-18), Research Associate at the ESRC Global Poverty and Inequality Research Network (since 2017), Graduate Teaching Assistant at the Department of International Development, King's College London (2014-16) and Visiting Researcher at UN Global Pulse, Jakarta (2014 and 2015). Before that, he worked as assistant to the managing board of the Sir Peter Ustinov Institute (2011-13) and as project assistant in the Austrian Research Foundation for International Development (2008).
You can find a detailed CV here.
Research interests
Comparative policy analysis in the context of economic and technological change; the future of work; post-industrialisation; development policy; Southeast Asia;
Selected Publications
Schlögl, L. und Sumner, A. (2018) The Rise of the Robot Reserve Army: Automation and the Future of Economic Development, Work, and Wages in Developing Countries. Center for Global Development Working Paper 487. Washington, DC: Center for Global Development.
Cobham, A. and Schlögl, L. und Sumner, A. (2016), Inequality and the Tails: The Palma Proposition and Ratio, Global Policy, Volume 7, Issue 1.
Schlögl, L. und Sumner, A. (2014) How Middle Class are the 'Emerging Middle' or 'Scooter Class' in Indonesia? A Household Asset Approach to Social Stratification. Working Paper in Economics and Development Studies No. 201407. Bandung: Padjadjaran University.
Schlögl, L. (2013) Die "neue Geografie" der Armut: Welche Implikationen ergeben sich für die österreichische Entwicklungszusammenarbeit? ÖFSE Policy Note 7. Wien: ÖFSE.
Schlögl, L. (2013) The End of Poverty Alleviation? Effects of Shifting Global Wealth on Aid Allocation and Graduation from Foreign Aid Eligibility. Social Science Research Network (SSRN).
Obrovsky, M. und Schlögl, L. (2011) Politikkohärenz durch Kohärenzpolitik – Bedingungen für Policy Coherence for Development in Österreich. ÖFSE Edition 17. Wien: ÖFSE.
---