Lukas Schlogl, PhD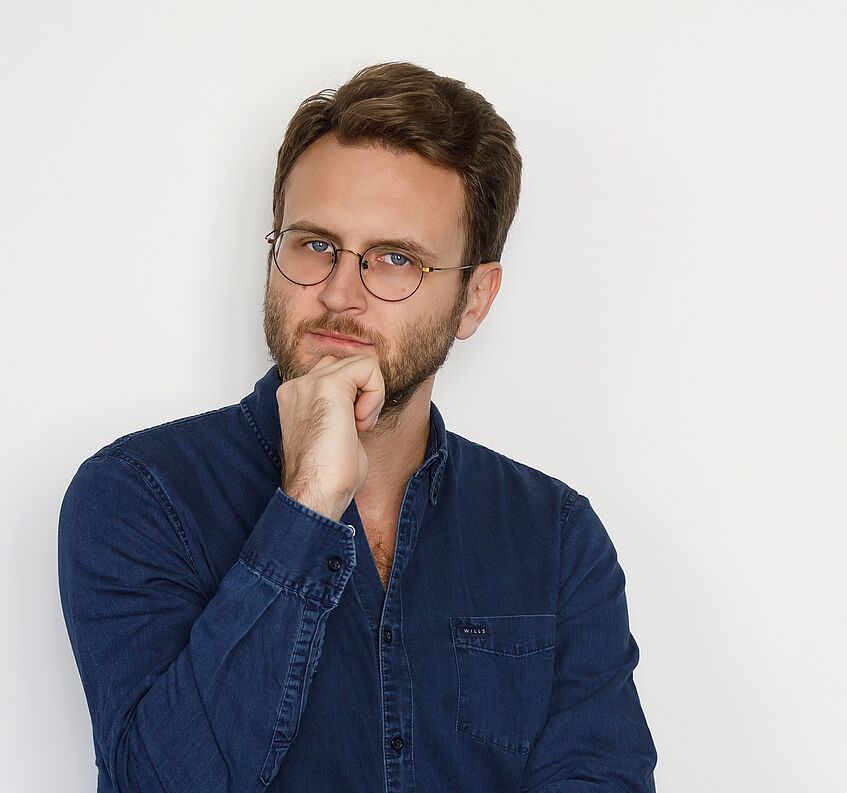 Lukas Schlogl, PhD
Contact
Neues Institutsgebäude
Universitätsstr. 7/2nd floor
Room: B 213
Vienna 1010
Tel: +43-1-4277-494 33
Fax: +43-1-4277-949 4
E-Mail: lukas.schloegl@univie.ac.at
Twitter: @LukasSchlogl
Office hours
By appointment
Teaching
Course directory: u:find
Short CV
Lukas is a post-doctoral scholar at the Department of Political Science and a member of the research platform 'Governance of Digital Practices'. He investigates how technological change (re)shapes work, political engagement and policy-making. As a scholar with a long-standing interest in global development, he is particularly interested in how these topics relate to inequalities of access, agency and power. His empirical research so far has focused on robotization in developing countries; on digital politics in Southeast Asia; on industrialization and democracy; and on technology policy discourse.
Lukas studied International Development and Philosophy at the University of Vienna and the University of Vaasa (Magister, 2013) and earned a doctorate in Quantitative Social Science from the Department of International Development, King's College London (PhD, 2018). He was Visiting Scholar at the Saw Swee Hock Southeast Asia Center, London School of Economics and Political Science (2018), Teaching Assistant at the Bartlett Development Planning Unit, University College London (2017-18), Research Associate at the ESRC Global Poverty and Inequality Research Network (since 2017), Graduate Teaching Assistant at the Department of International Development, King's College London (2014-16) and Visiting Researcher at UN Global Pulse, Jakarta (2014 and 2015). Before that, he worked as assistant to the managing board of the Sir Peter Ustinov Institute (2011-13) and as project assistant in the Austrian Research Foundation for International Development (2008).
You can find a detailed CV here.
Research interests
Policy and politics in the context of economic and technological change; the future of work; digitalization; (post-)industrialisation; development policy; Southeast Asia;
Recent Publications
---