Ina Tessnow-von Wysocki, BA M.A.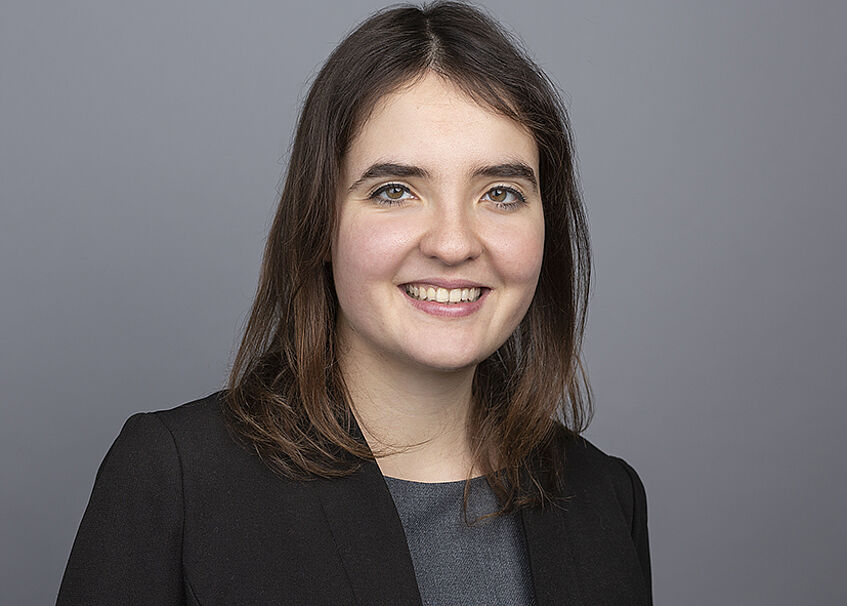 Ina Tessnow-von Wysocki, BA M.A.
Contact
ERC research project MARIPOLDATA
Kolingasse 14-16/5th Floor, Room 5.07
1090 Vienna
T: +43-1-4277-494 43
F: +43-1-4277-949 4
E-Mail: ina.tessnow-vonwysocki@univie.ac.at
Homepage: https://www.maripoldata.eu/
Short biography
Ina Tessnow-von Wysocki studied a Bachelor in Politics, International Relations and Asian Studies at Griffith University in Brisbane, Australia. She completed her Master degree in International Relations with the joint programme at Humboldt University, Freie University and University Potsdam. The "University Alliance for Sustainability" scholarship offered her two study and research stays at the University of British Columbia in Vancouver, Canada. After her work experiences in climate and foreign policy in NGOs, think tanks and the German Federal Government, she specialised in International Cooperation on environmental issues. Her master thesis dealt with the topic of International Cooperation for the Protection of Global Public Goods regarding the problem of marine plastic pollution. Emphasis of this research was on legally binding multilateral environmental agreements and the contribution of treaty design to success and failure of international environmental regimes.
She is currently a PhD student at the University of Vienna and part of the research team MARIPOLDATA.
Research interests
International Cooperation, Environmental Policy, Marine Plastic Pollution
Selected Publications
Tessnow-Von Wysocki, Ina & Le Billon, Philippe. "Plastics at Sea: Treaty Design for a Global Solution to Marine Plastic Pollution." Environmental Science and Policy 100 (2019): 94-104. Web.
---