Krystel Wanneau, Ph.D.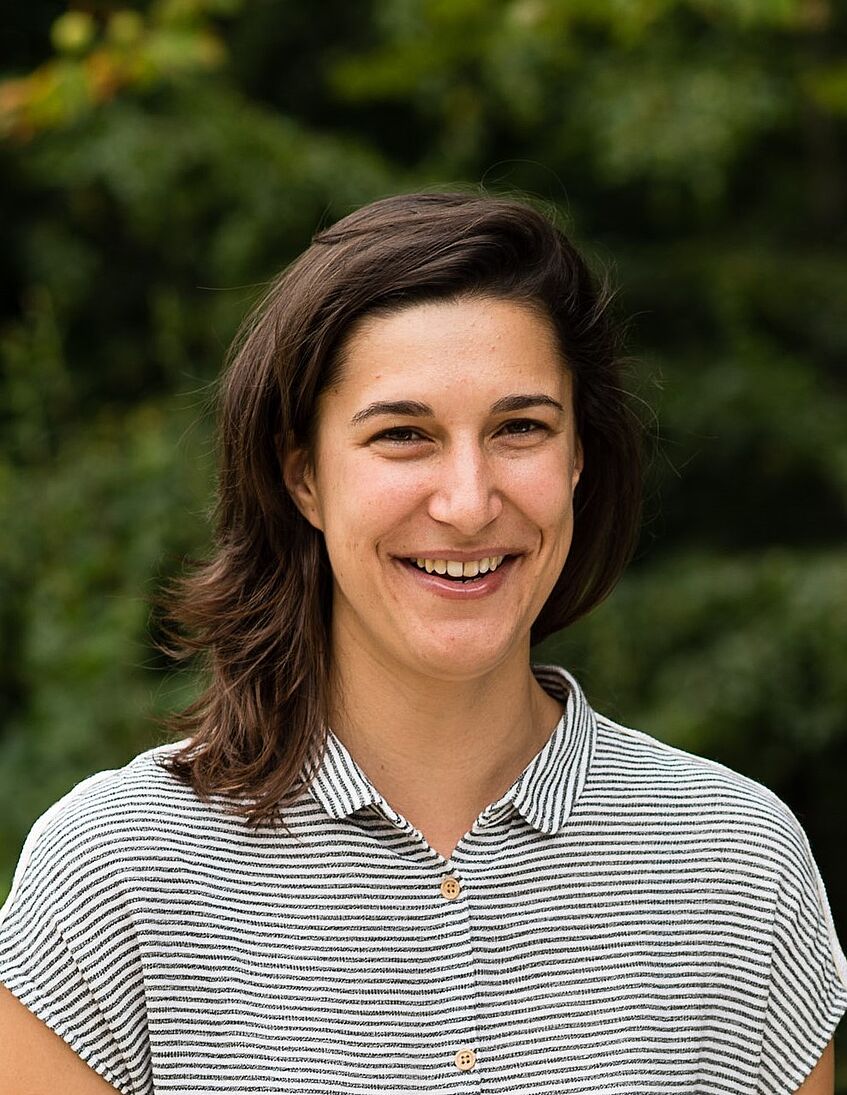 Krystel Wanneau, Ph.D.
Contact
ERC research project MARIPOLDATA
Kolingasse 14-16/5th Floor, Room 05.07
1090 Vienna
T: +43-1-4277-494 81
F: +43-1-4277-949 4
E-Mail: krystel.wanneau@univie.ac.at
Homepage: https://www.maripoldata.eu/
Areas of research
Intersection of environmental politics, expertise and international organizations, with special focus on the United Nations environmental programme (UNEP)
Short biography
Krystel Wanneau is a postdoctoral researcher at the Department of Political Science of the University of Vienna and a research fellow at the REPI research unit of the Université libre de Bruxelles (ULB). She is also a research fellow of the Canada Research Chair in International Political Economy at the Université Laval (ULaval). Krystel completed her MD at Sciences Po Grenoble and holds a PhD in Political Science from the ULaval and ULB.
Her work lies at the intersection of environmental politics, expertise and international organizations. She has conducted extensive research on the United Nations environmental programme (UNEP) to understand its authority from the perspective of its experts' networks and careers. She specifically focused on UNEP's expertise responding to areas affected by the global ecological crisis, armed conflicts and disasters. Since 2019, she has put together a seminar with colleagues from the ULB to question how humans relate to their environment and currently co-edits a collective book about vital actor network politics.
Her involvement in MARIPOLDATA specifically addresses the conduct of ocean science laboratory ethnography and the study of science-policy interrelations stemming from the BBNJ Treaty's controversies.
Selected publications
De Pryck, K., & Wanneau, K. (2017). (Anti)-boundary work in global environmental change research and assessment. Environmental Science and Policy, 77, 203-210.
Wanneau, K. (2016). Security Dialogue on the Edge of International Security Studies: Uncovering a Process of Innovation. In R. Coman & J.-F. Morin (Eds.), Political Science in Motion. Bruxelles: Éditions de l'Université de Bruxelles.
Wanneau, K., & La Branche, S. (2015). Les défis de l'adaptation locale au changement climatique à la croisée de la science et de la société. In P. Béringuier, F. Blot, B. Desailly, & M. Saqalli (Eds.), Environnement, politiques publiques et pratiques locales: L'Harmattan.
Wanneau, K. (2013). Changements Environnementaux et Conflits. In J. P. Vettovaglia, A. Diouf, C. Desouches, J. du Bois de Gaudusson, J. Maïla, A. Salifou, G. Tsaï, & P. A. Wiltzer (Eds.), Déterminants des conflits et nouvelles formes de prévention: Bruylant.
Wanneau, K. (2011). Sécuriser le changement climatique. In S. La Branche (Ed.), Le changement climatique. Du méta-risque à la méta-gouvernance (Vol. Sciences du risque et du danger, pp. 103-129). Paris: Lavoisier.
---