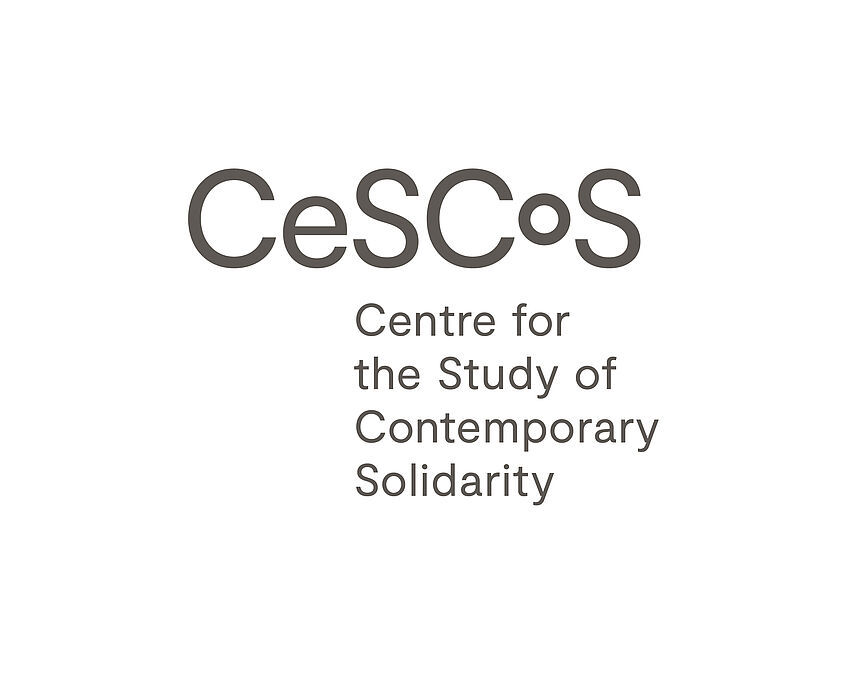 Advisory Board der Forschungsgruppe für Zeitgenössische Solidaritätsstudien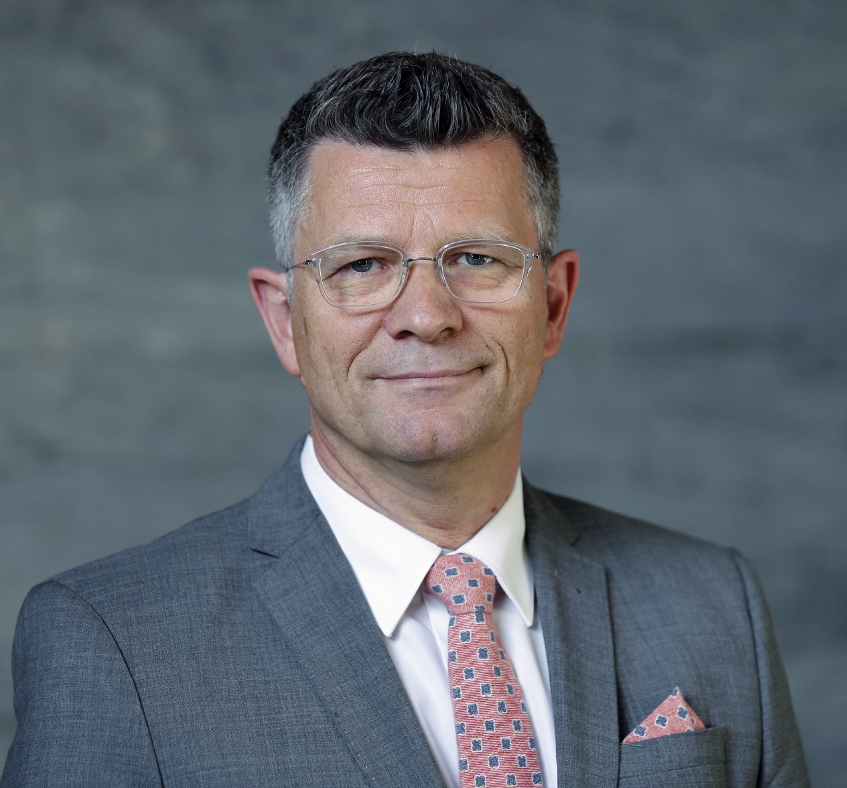 Peter Dabrock
Professor Peter Dabrock studied Protestant and Catholic Theology, Philosophy and Social Sciences in Würzburg, Bonn and Bochum, Germany. After a vicarship at the Protestant Church in Holzwickede, Germany (1995), from 1995-2002, he accepted a position as Teaching Assistant and Assistant Professor at the Chair of Systematic Theology (Ethics), University of Bochum, Germany. He then served as Associate Professor of Social Ethics (2002-8), and Full Professor at the Faculty of Protestant Theology at the University of Marburg, Germany (2008-10). Peter has been Chair of Systematic Theology (Ethics) at Friedrich-Alexander-University of Erlangen-Nuremberg since October 2010. He previously held roles in bodies including the European Group on Ethics (2011-2016) and the German Medical Association's Central Ethics Committee (2004-2013). Since 2011 he has been a member of the DFG Permanent Senate Commission on Animal Protection and Experimentation, as well as various committees within the Protestant church in Germany and Bavaria. He has been an appointed member of the German Ethics Council since 2012, has been its elected Chairperson since 2016.
Peter's current research focuses on ethics of life sciences and medicine at the interface of science, technology and society, ethics of Big Data driven and biomarker based medicine, and ethics of forms of life in the democratically framed civil society under the rule of law (social justice, demographic change, sexual ethics, public theology).


Bernard Dichek
Bernard Dichek is a journalist, filmmaker and media consultant with expertise in the fields of international development and biotechnology. In recent years he has filmed and written extensively about development projects in Africa. He was the founder of a biotechnology magazine and is a regular contributor to The Jerusalem Report magazine and other publications on topics relating to technology, social issues and culture (bdichek.com). He has worked with the World Health Organization, the National Geographic Channel and the National Film Board of Canada. He is a graduate of York University's Film & TV Program and the Hebrew University's Communications Institute. He was a co-founder of Israel's Association of Rare Diseases and national representative at conferences of the European Genetic Interest Group and EuroGenTest. Bernard is also a Fellow of the European Initiative for Communicators of Science programme at the Max Planck Institute for Biophysical Chemistry in Göttingen, Germany.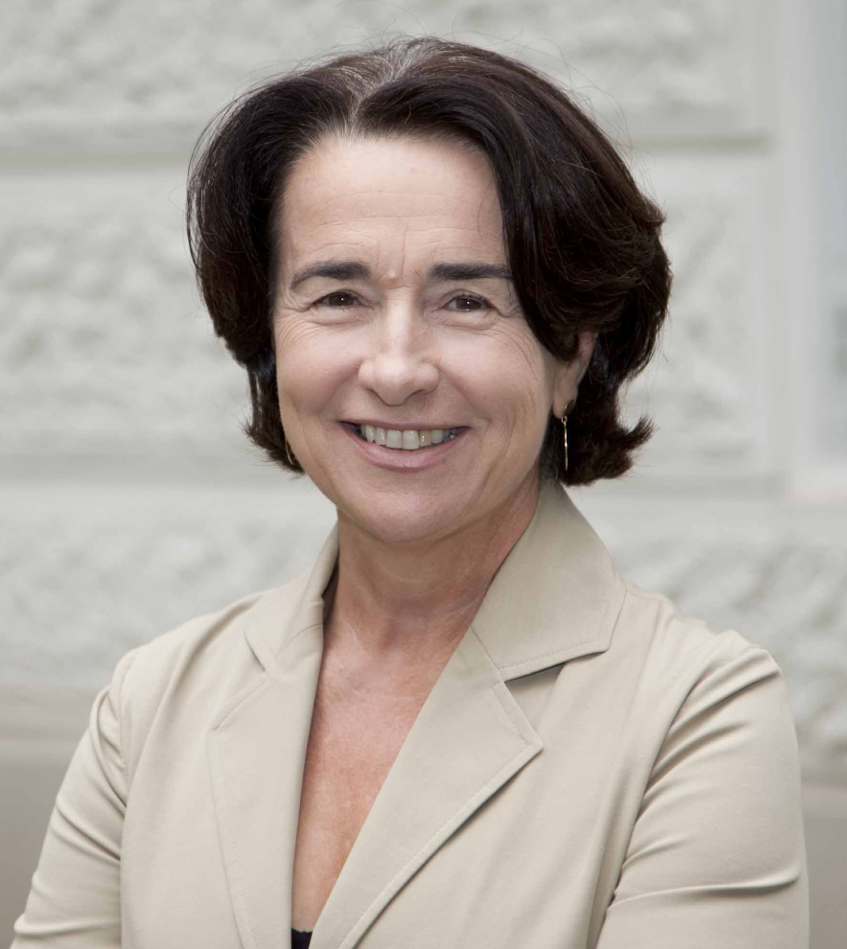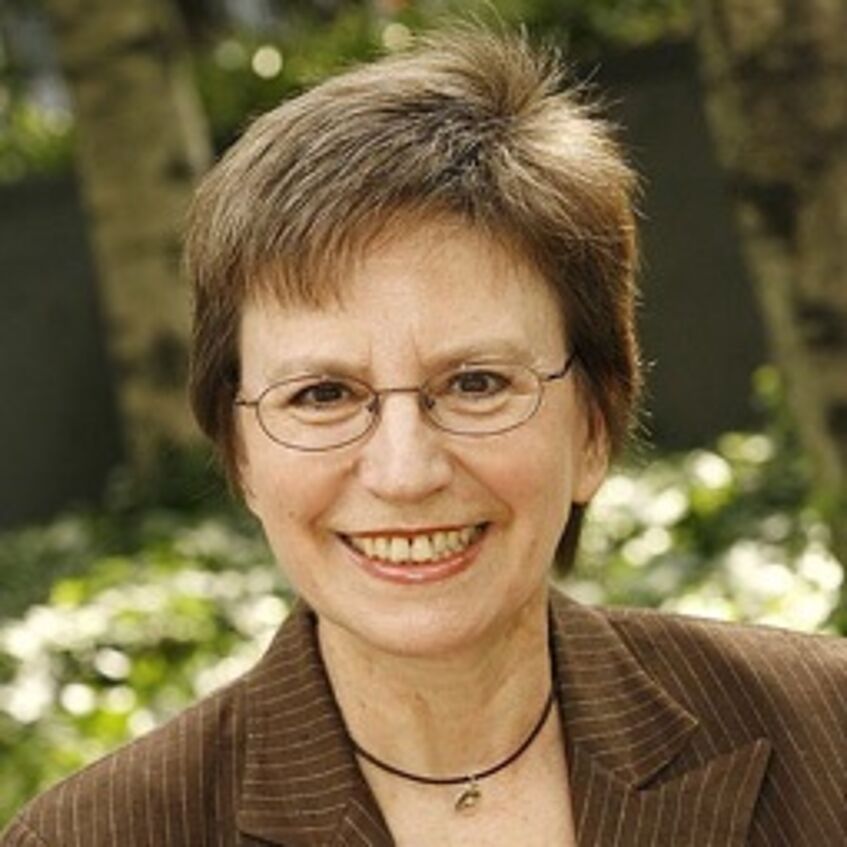 Carol Gould
Carol C. Gould is Distinguished Professor at the City University of New York, where she teaches in the Philosophy Department at Hunter College and in the Doctoral Programs in Philosophy and Political Science at the Graduate Center and is Director of the Center for Global Ethics and Politics at the Ralph Bunche Institute for International Affairs. She is Editor of the Journal of Social Philosophy. Gould's book Interactive Democracy: The Social Roots of Global Justice (Cambridge University Press, 2014) was awarded the 2015 Joseph B. Gittler Prize of the American Philosophical Association. Her previous authored works include Globalizing Democracy and Human Rights (Cambridge University Press, 2004), which won the 2009 David Easton Book Award from the American Political Science Association, and Rethinking Democracy: Freedom and Social Cooperation in Politics, Economy, and Society (Cambridge University Press, 1988). Her edited books include Women and Philosophy (1976), The Information Web: Ethical and Social Issues in Computer Networking (1989), Gender (1999), and Cultural-Identity and the Nation-State (2003) and she has published over 80 articles in social and political philosophy, feminist theory, philosophy of law, and applied ethics. Carol has received fellowships and grants from the Rockefeller Foundation, the National Endowment for the Humanities, the National Science Foundation, the Fulbright Commission, the Woodrow Wilson International Centers for Scholars, and the Institute for Advanced Study.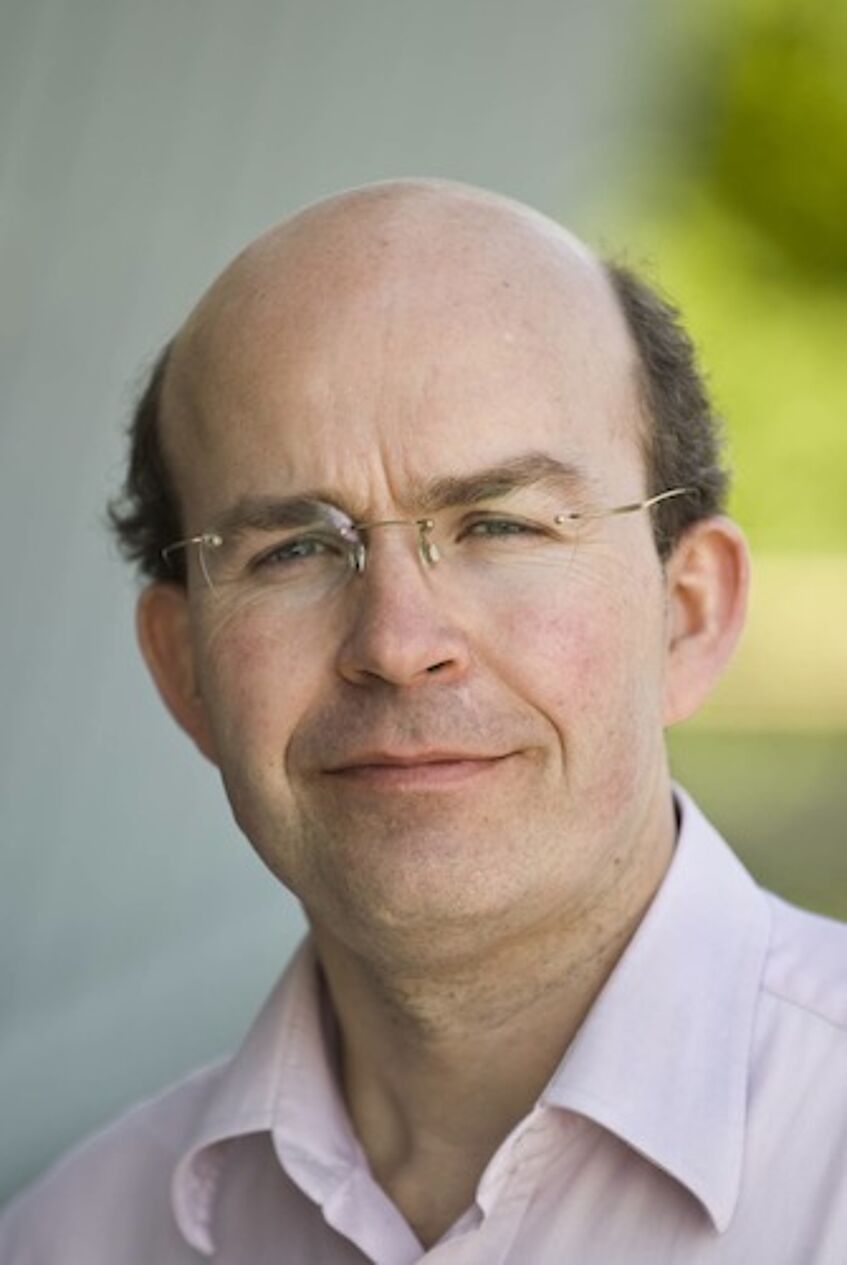 Tim Hubbard

Tim Hubbard is Professor of Bioinformatics and Head of Department of Medical and Molecular Genetics at King's College London. He is also Head of Genome Analysis at Genomics England, a company established by the UK government to execute the 100,000 Genome Project, and which is now mainstreaming the use of whole genome sequence analysis for treatment in the UK National Health Service (NHS). From 1997-2013 he worked at the Wellcome Trust Sanger Institute where he was one of the organisers of the sequencing of the human genome. In 1999 he co-founded the Ensembl project to analysis, organise and provide access to the human genome and from 2007 led the GENCODE project to annotate the structure of all human genes. He has been an advocate of the benefits of open access and open release of research data for science and society as a whole and has served on multiple national information access advisory boards including Europe PMC (PubMedCentral) the repository for open access publications. Now working with health data, he believes that in order to create trusted protection of patient privacy, research analysis of de-identified personal data needs to be restricted to being carried out within secure environments operated within health system IT boundaries, without allowing distribution of individual level data. He received his BA from Cambridge University (UK), and PhD from Birkbeck College, University of London (UK).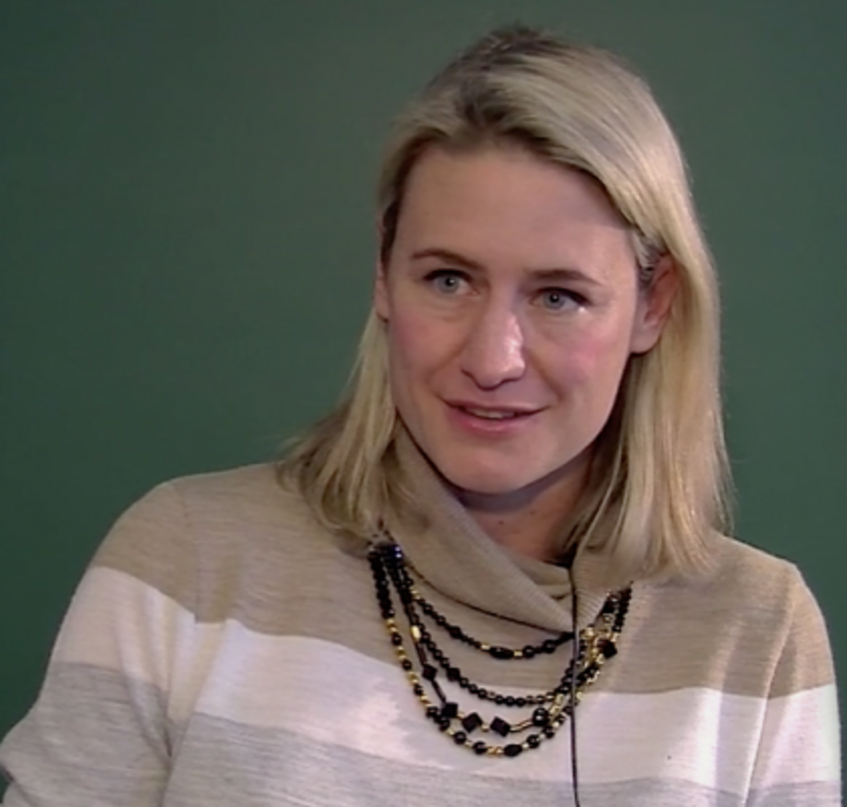 Linsey McGoey
Dr Linsey McGoey is Reader (Associate Professor) in Sociology at the University of Essex. Her work is centred on developing new understandings of the power of strategic ignorance and useful unknowns in both maintaining and challenging unjust economic policies. She has published widely on pharmaceutical regulation; large-scale philanthropy; and the history of economic thought. Her current research explores the political economy of rentier wealth gains in the digital age. She is author of No Such Thing as a Free Gift (Verso, 2015) and The Unknowers (Zed, 2018). She is a founding editor of the Routledge Research in Ignorance Studies book series, an editorial board member at the journal Economy and Society, and has acted as advisor to the World Health Organization. With colleagues at Essex, she is part of the Human Rights and Big Data Technology project, funded by the Economic and Social Science Research Council.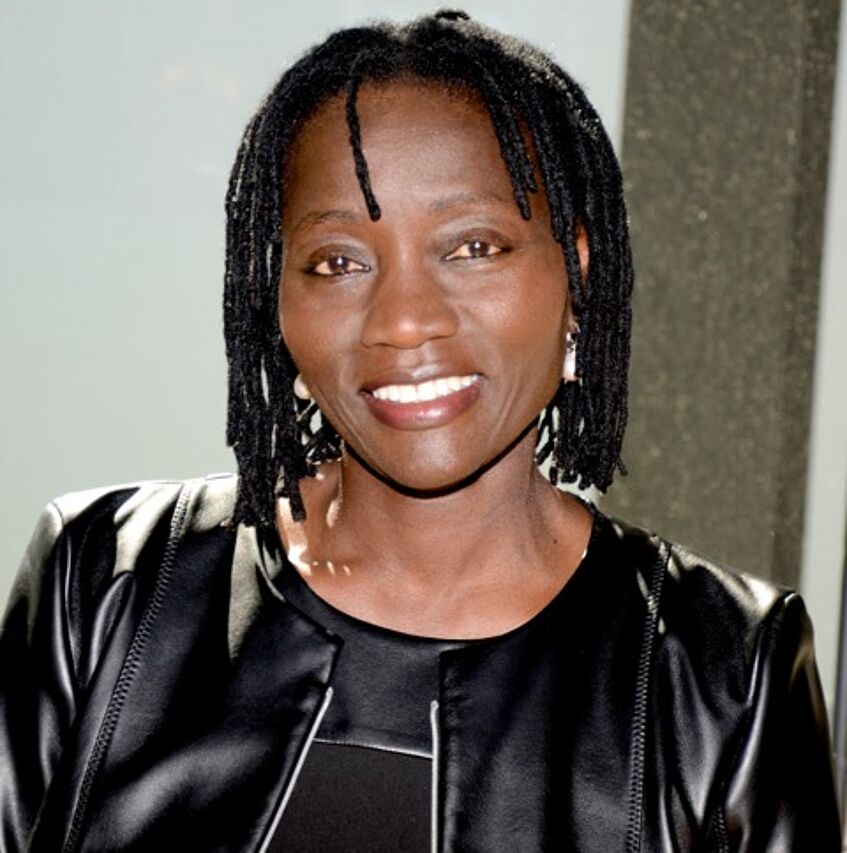 Auma Obama
Born and raised in Kenya, Dr Auma Obama studied in Germany. She lived and worked in Germany before returning to Kenya to work for CARE International. A key component of Auma's work was the creation and coordination of the "Sport for Social Change Network", an initiative that brought together grassroots organisations from various countries (East Africa, Egypt, Bangladesh), using sport as a tool for positive social behavior change - with a special focus on girls.
Auma is the Founder and Director of the Sauti Kuu Foundation that seeks to give a voice to financially and socially disadvantaged children and youth. Using a Self-Help Model of intervention the Foundation works to unlock their potential and enable them to improve their lives. Auma has been a Trustee of the Jacobs Foundation (2011 – 2015), Councillor of the World Future Council (since 2015), Patron of Storymoja International Festival, Kenya (since 2014), the WELT Business Club, Berlin (2017), a Trustee of the Stiftung Lesen (German Reading Foundation) since 2015, a Council Member of the Kilimanjaro Initiative, Kenya, since 2014, and she is the Initiator of the Sauti Kuu Act Now Youth Awards. Last but not least, Auma is also a widely red author; her memoir Das Leben kommt immer dazwischen, was published (2010) in German and English (2012) (And Then Life Happens). She is an awarded international speaker on sustainable socio-economic growth and development, with special emphasis on the relationship between the 'Developed' and 'Developing' World, and an alumna of the Rockefeller Foundations's Bellagio Centre Residency Programme.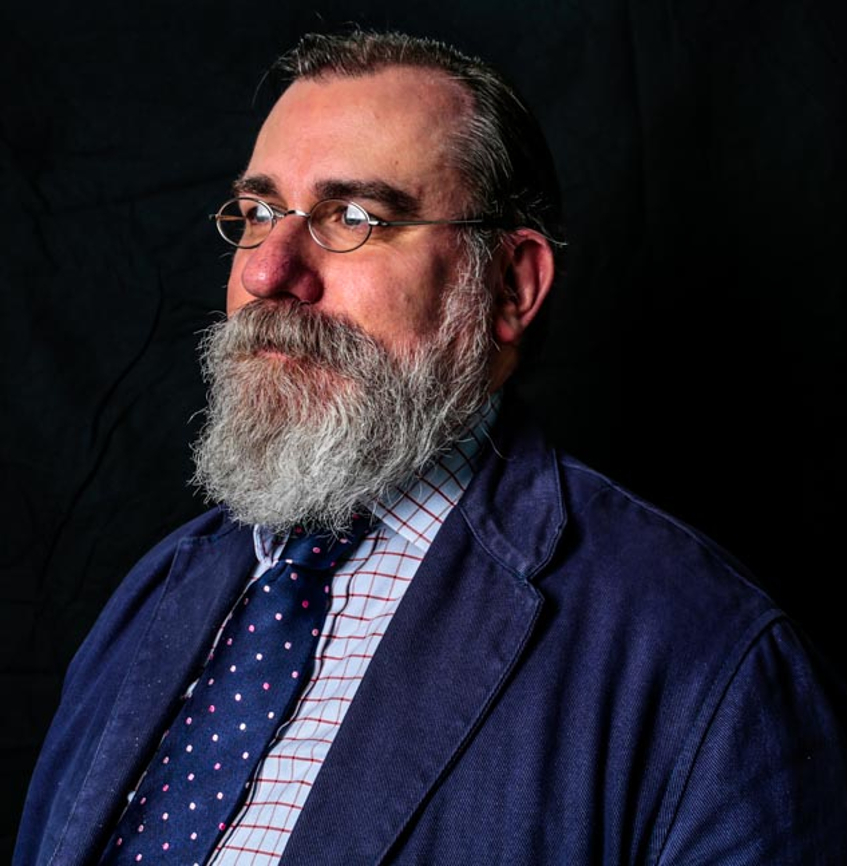 David Townend
David Townend is Professor of Health and Life Sciences Jurisprudence at Maastricht University, NL. He is also Visiting Professor of Health Law at the University of Lincoln, UK. His theoretical work in legal philosophy focuses on the relationship between law, ethics and manners. He is particularly interested in the formal 'Politeness' of late 17th and early 18th century Britain, and its potential in modern governance. His practical socio-legal work currently focuses around the governance of personal data in health and the life sciences, particularly in relation to data-intensive research and data sharing, and around mechanisms of ethics review in the life sciences.