Centre for the Study of Contemporary Solidarity (CeSCoS)
Making a difference through the study and practice of solidarity
Mission Statement:
The concept of solidarity can help to address the most pressing challenges that our societies are facing today. Rather than being a 'feel-good' notion or a concept of the past, we use solidarity as a structuring principle for practices and institutions. Our research - through empirically solid and conceptually rich work - seeks to contribute to the development and policies and institutions that harness and support people's willingness to support others, increase social justice, and help to create the political and economic circumstances that allow people and societies to flourish. We act in the firm belief that we can only address today's challenges with more solidarity, not less.
---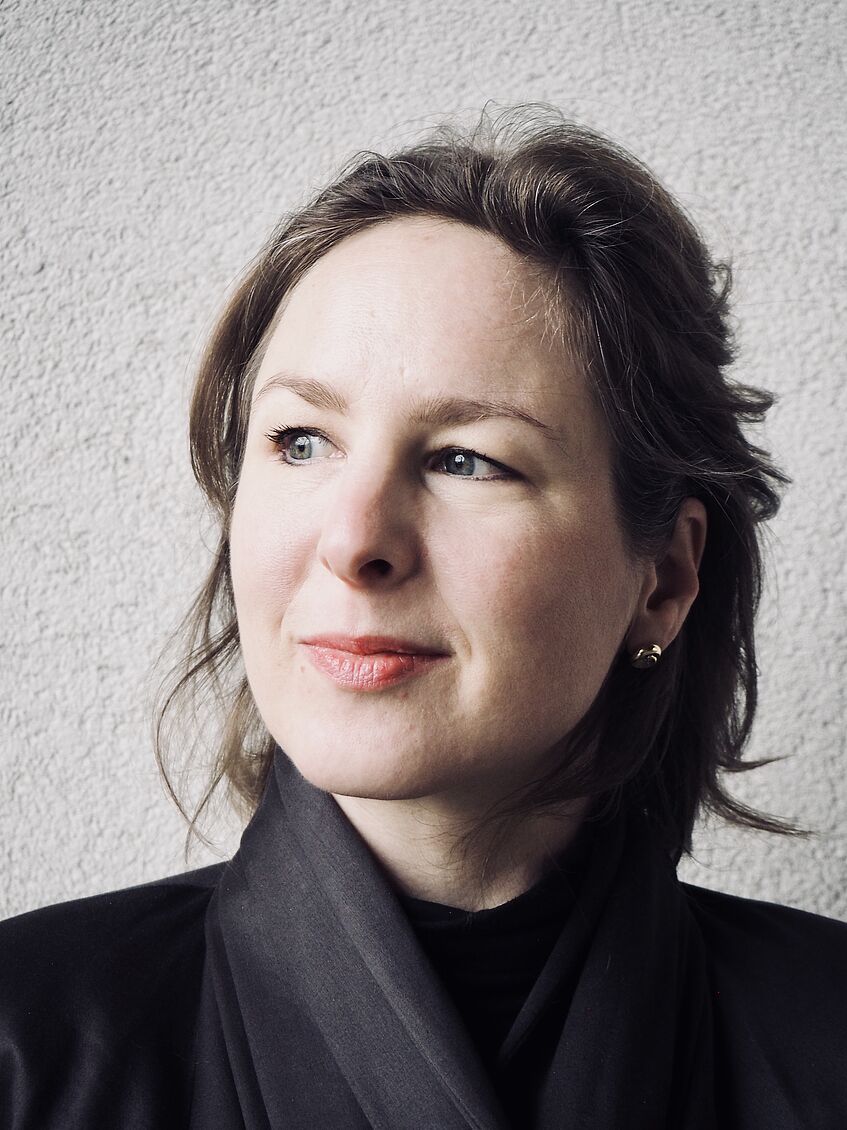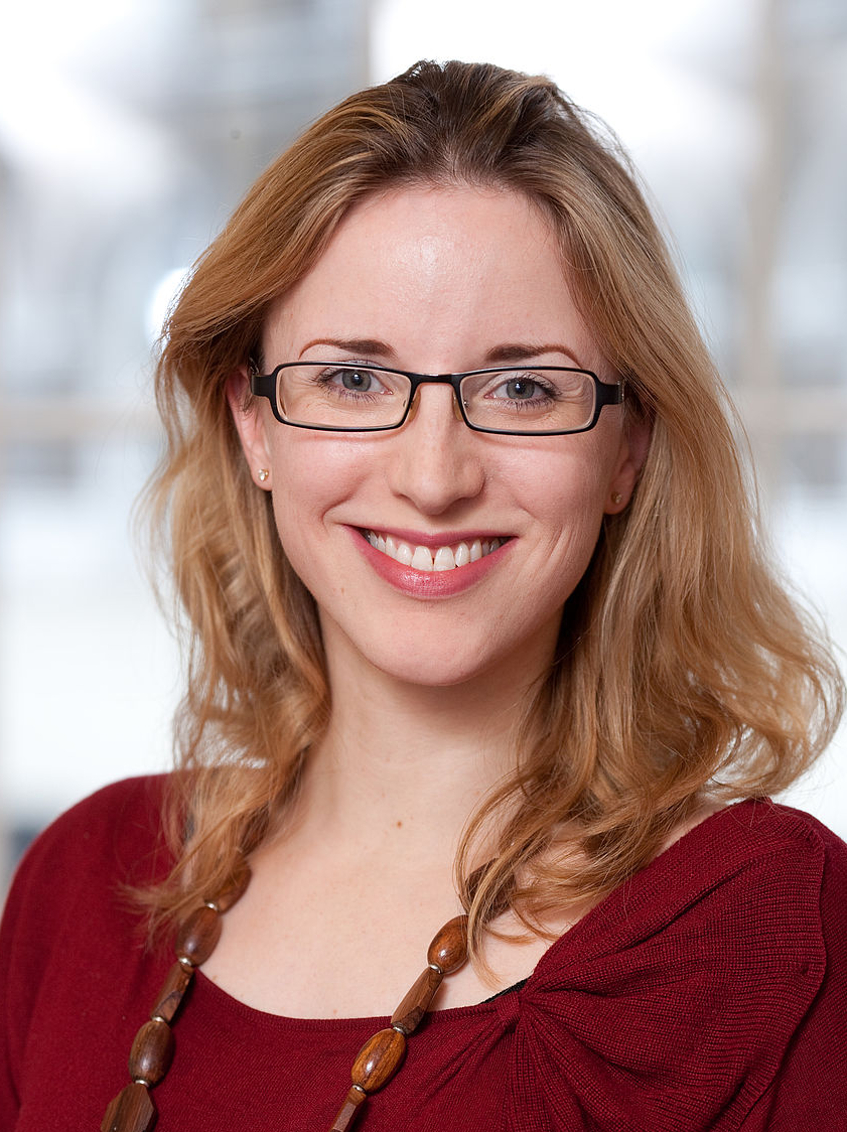 Katharina Kieslich
Katharina Kieslich earned a PhD in Political Science from University College London (2015) and a Masters degree in Middle East Studies from the University of Exeter (2007). Her current research focuses on comparative health policy, public and patient involvement (PPI) in health priority-setting, social values in health prioritisation, and health technology assessment. Previous publications include 'Social values and health priority setting in Germany', 'Public participation in decision-making on the coverage of new antivirals for hepatitis C', 'Accounting for Technical, Ethical, and Political Factors in Priority Setting', and 'Cost effective but unaffordable: an emerging challenge for health systems'. As part of CeSCoS, Katharina will explore the role of issue characteristics, i.e. the features of policy problems, in the allocation of health resources. She is currently based at the School of Population Health and Environmental Sciences, King's College London, and will join the Department of Political Science in June 2018.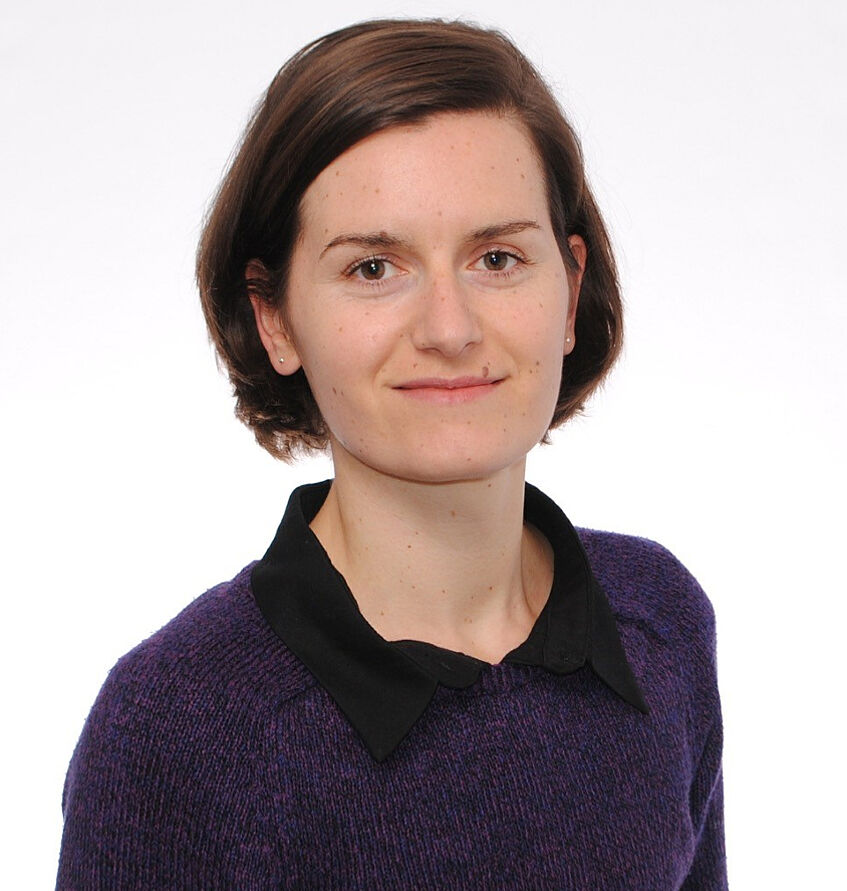 Mirjam Pot
Mirjam Pot holds a Bachelor's and Master's degree in Political Science from the University of Vienna (2010 and 2016) and a Master's degree in Urban Geography from Utrecht University (2011). From 2016 to 2017, she was employed as a research assistant at the Department of Sociology at the University of Vienna, working in the field of Comparative Social Policy Research and International Urban Sociology. She has been a pre-doctoral research fellow at CeScoS since 2018. In her PhD project she uses interpretive methods to analyse practices of personalised medicine and their effects on conceptualisations and enactments of solidarity.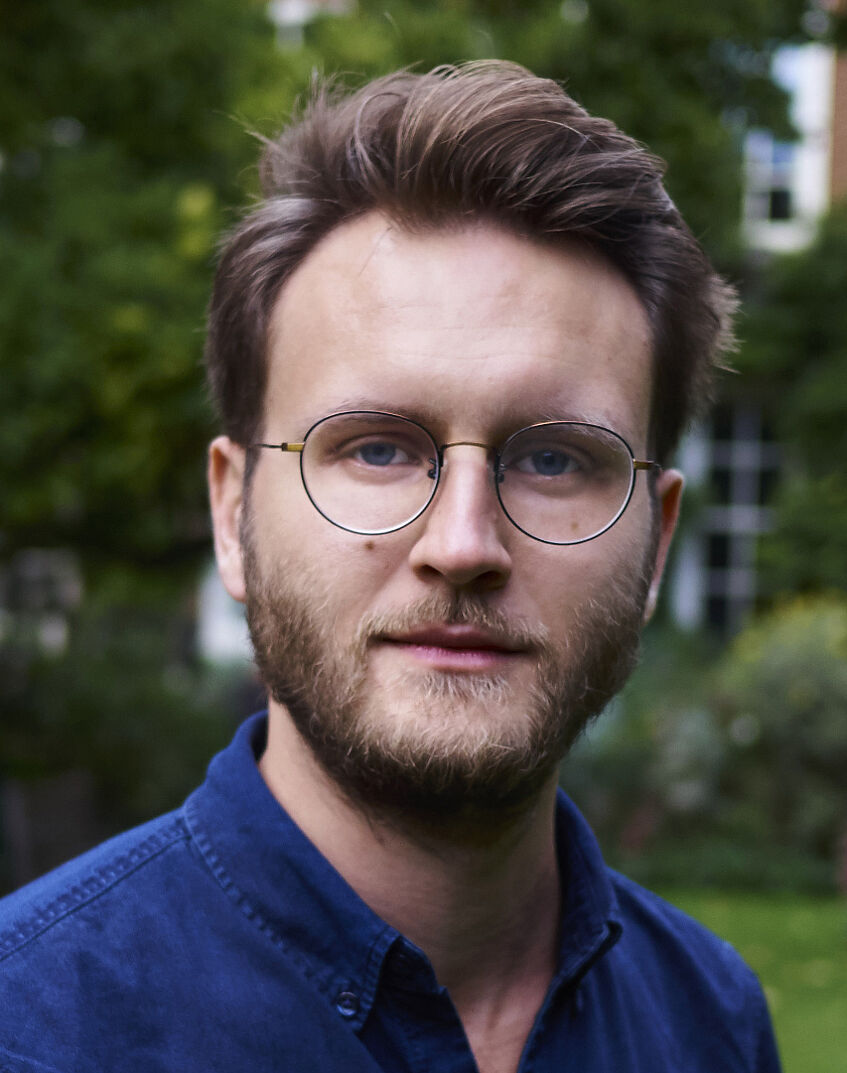 Lukas Schlögl
Lukas Schlögl earned a PhD in Quantitative Social Science from King's College London (2017) and a Master's ('Magister') degree in International Development from the University of Vienna (2013). His current work focuses on the interplay of technological change and political behaviour in developing countries. Previous publications include 'The Rise of the Robot Reserve Army', 'Inequality and the Tails', 'A Household-Asset Approach to Social Stratification' and 'Politikkohärenz durch Kohärenzpolitik'. As part of CeSCoS, Lukas will explore links between workplace automation and social and political behaviour. He is currently based at the Department of International Development, King's College London, and will join the Department of Political Science in October 2018.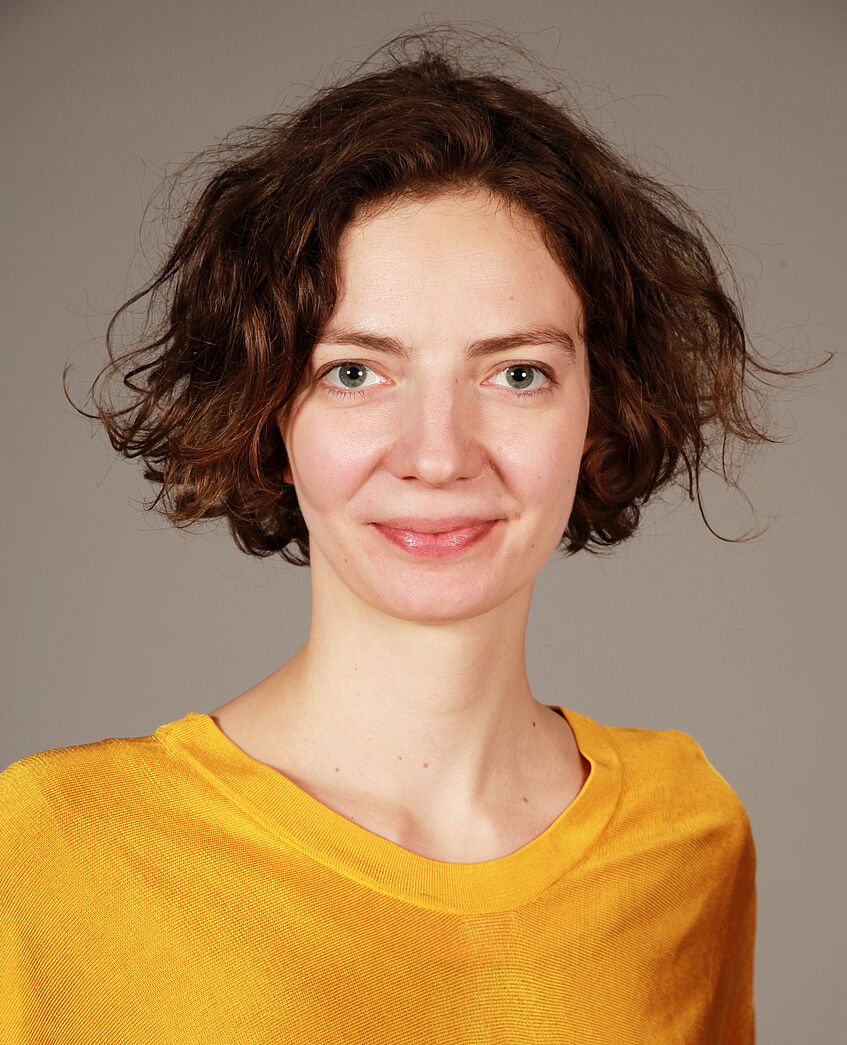 Wanda Spahl
Wanda Spahl earned her Master's degree in Socio-Ecological Economics and Policy at Vienna University of Economics and Business (2017). She holds a Bachelor's degree in Philosophy (2014) and a Bachelor's degree in Journalism and Communication Studies (2013) from University of Vienna. In 2012, funded by a Danish Government Scholarship, she studied at the Søren Kierkegaard Research Centre in Copenhagen. In 2016 she conducted fieldwork in Ankara during her research stay at Bilkent University, studying mechanisms of inclusion and exclusion along the lines of gender, ethnicity, as well as legal economic status. She is a lead author of 'Immigration and the Social Welfare State in Austria, Germany and Switzerland: A comparative meta-study'. As a pre-doctoral research fellow at CeSCoS Wanda analyses policies and practices pertaining to health care access for refugees.