News Archive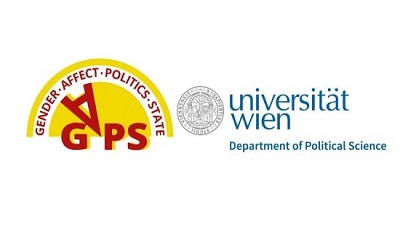 Gender Gala: Abortions save lives!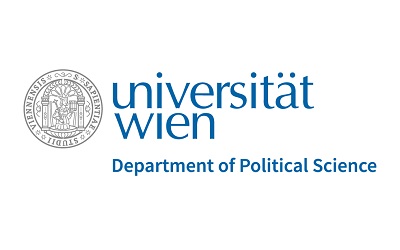 Amazon – a virgin rainforest?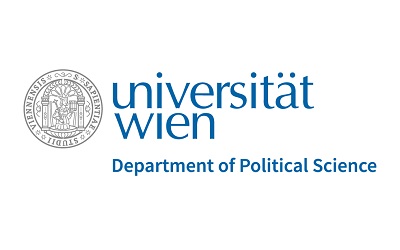 Ecocides in Latin America and Indigenous Resistance
Ausschreibungen | Announcements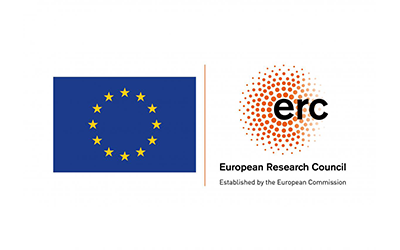 Open Positions: Two Doctoral Researchers (prae doc) within the ERC Project PREDEF
Publikationen | Publications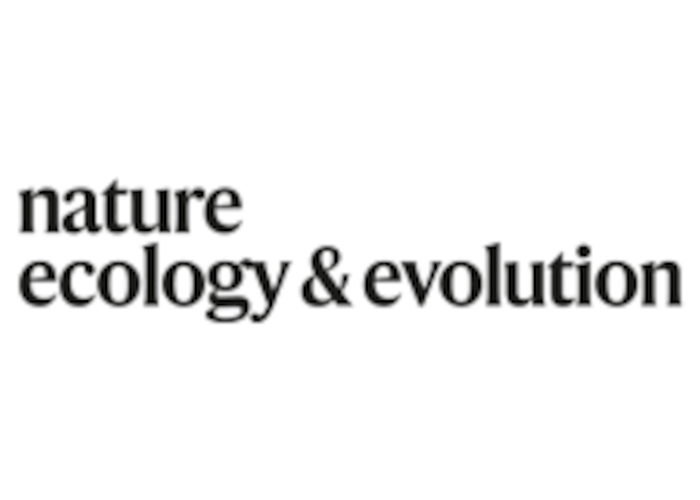 Article by Paul Dunshirn in nature ecology & evolution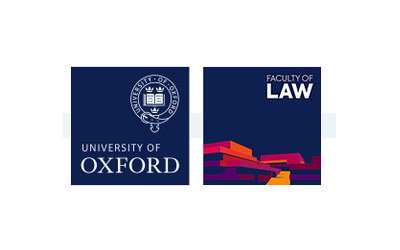 Online Seminar - HeLEX Debating Data : Top-Down Altruism: The EU Data Governance Act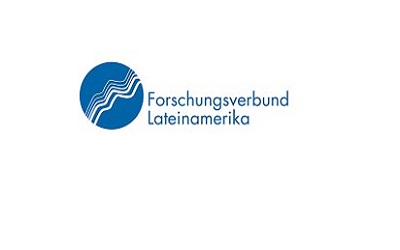 Conference: ¿Son o se hacen? Las élites empresariales chilenas ante las demandas ciudadanas.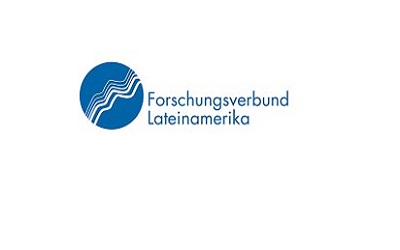 Online Colloquium: Unconditional Basic Income for Citizens in Brazil