Associate Professor Dr. Jan Pospisil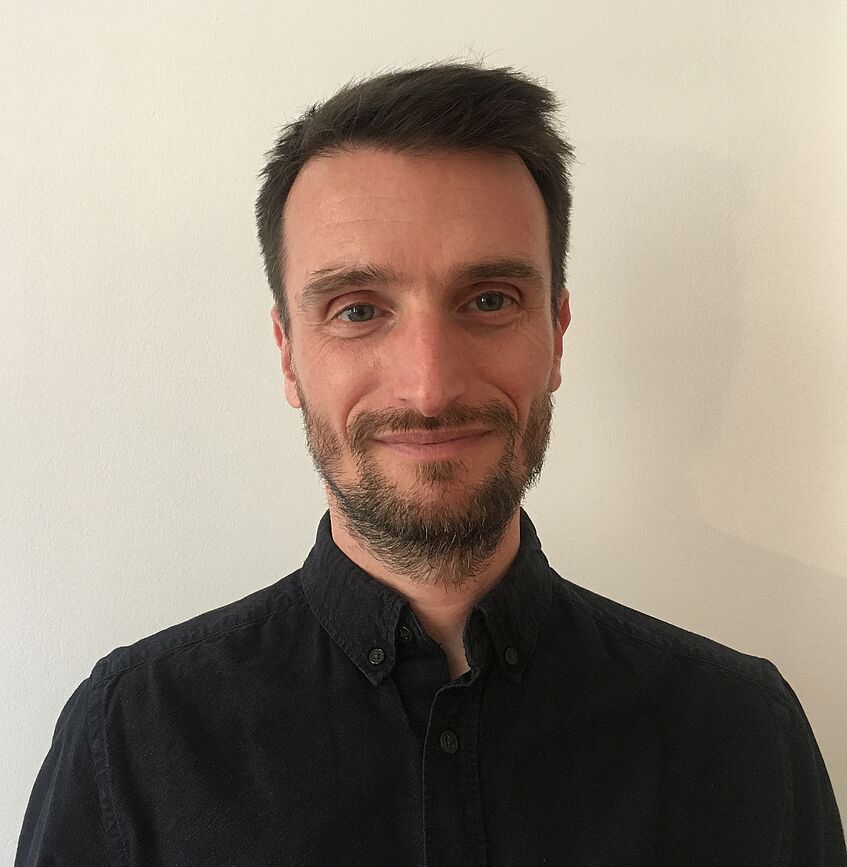 Associate Professor Dr. Jan Pospisil
Contact
Centre for Peace, Trust and Social Relations, Coventry University
Tel: +44 (0)24 7765 1182
E-Mail: ae0299@coventry.ac.uk; jan.pospisil@univie.ac.at
Homepage: https://aspr.academia.edu/JanPospisil
Consultation Hour
On appointment
Teaching
Courses: u:find
Short biography
Jan Pospisil is Associate Professor (Research) at the Centre for Trust, Peace and Social Relations at Coventry University and co-investigator in the Peace and Conflict Resolution Evidence Platform, PeaceRep (University of Edinburgh). From 2018 to 2022, he was research director at the Austrian Centre for Peace in Stadtschlaining, from 2015 to 2017, he was researcher at the Edinburgh Law School, from 2006-2015 researcher at the Austrian Institute for International Affairs. His work engages with processes of enduring transition in armed conflict, investigates alternatives to liberal peacebuilding, and is concerned with the transition processes in South Sudan and Sudan.
Research interests
Peace processes, political settlements, conflict ontologies, resilience, peacebuilding, humanitarianism, critical security studies, international intervention, international law, human rights, posthumanism, pragmatism, South Sudan, Sudan, Horn of Africa
Selected Bibliography
Jan Pospisil, 2021, Konfliktlandschaften des Südsudan: Fragmente eines Staates. Bielefeld: transcript.

Jan Pospisil, 2019, Peace in Political Unsettlement: Beyond Solving Conflict. Cham: Palgrave Macmillan.

Jan Pospisil, 2017, ' "Un-Sharing" Sovereignty: g7+ and the politics of international statebuilding', International Affairs, 93:6, 1417-1434.

Christine Bell and Jan Pospisil, 2017, 'Navigating Inclusion: The Space of the Formalised Political Unsettlement', Journal of International Development, 29:5, special issue on political settlements, 576-593.

Jan Pospisil and Barbara Gruber, 2016, 'Resilience and the Transformation of Sovereign Security: A Look at Policy Challenges and Interests', Resilience: International Policies, Practices and Discourses, 4:3, 202-216.

Jan Pospisil and Florian Kühn, 2016, 'The Resilient State: New Regulatory Modes in International Approaches to Statebuilding?', Third World Quarterly, 37:1, 1-16.

Jan Pospisil and Sophie Besancenot, 2014, 'EU Donor Policies in Situations of Fragility: Promoting 'Resilience'?', European Journal of Development Research, 26:5, 614-628.
---