Prof. Dr. Irene Etzersdorfer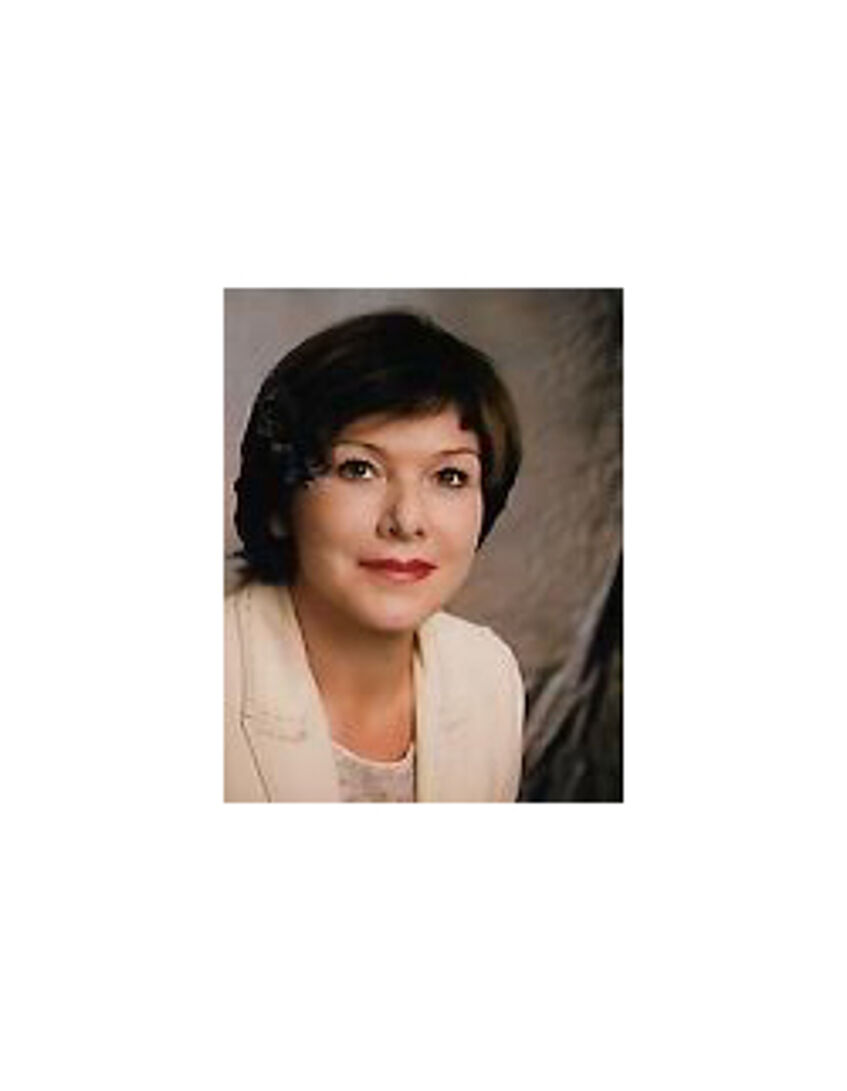 Prof. Dr. Irene Etzersdorfer
19.12.1958 – 28.10.2022
The Department of Political Science mourns Irene Etzersdorfer.
She leaves a huge gap in the Austrian academic landscape. For her formative services to Political Science in teaching and research, we keep her in grateful and honourable memory.

We express our sincere sympathy to her relatives.

The Head of the Department, the Director of Studies and all employees of the Department of Political Science, University of Vienna.
Obituary of the employees of the Department of Political Science, University of Vienna (in German)
ao. Univ.-Prof. DDr. Ingfrid Schütz-Müller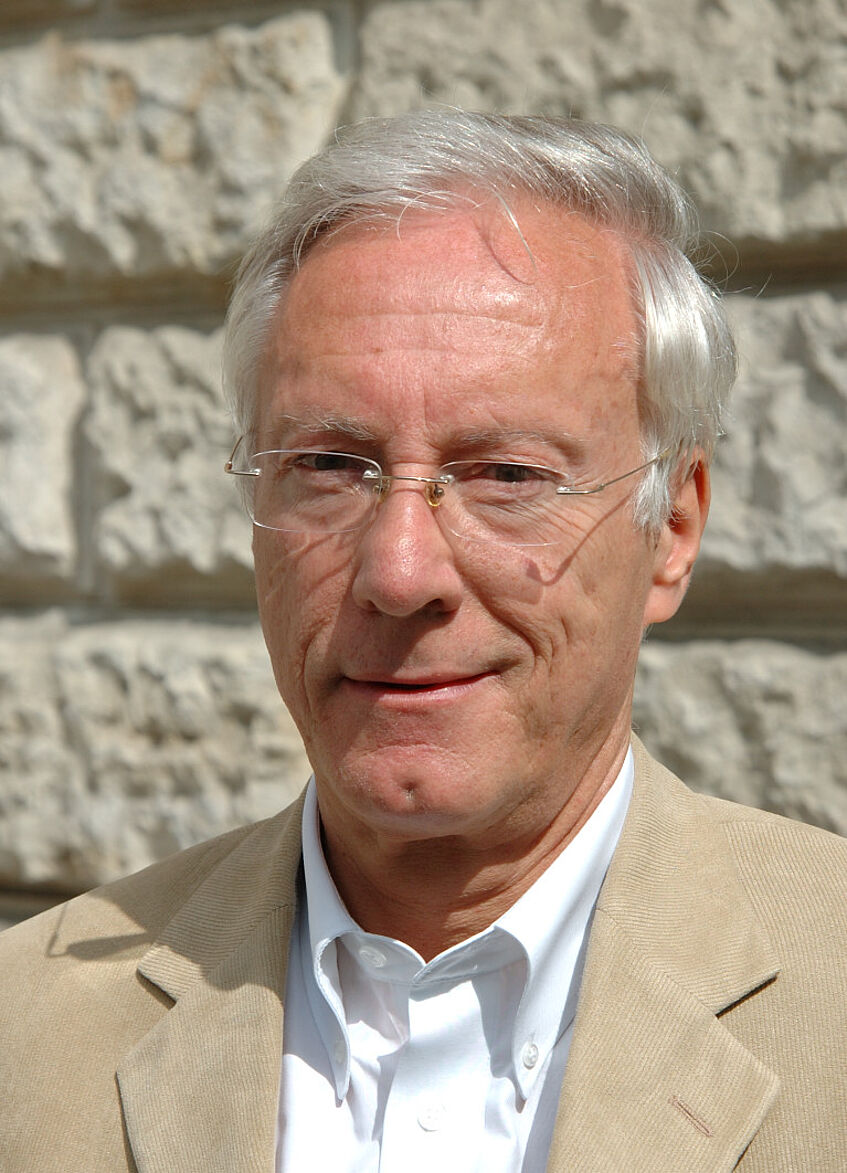 o. Univ.-Prof. Dr. Heinrich Schneider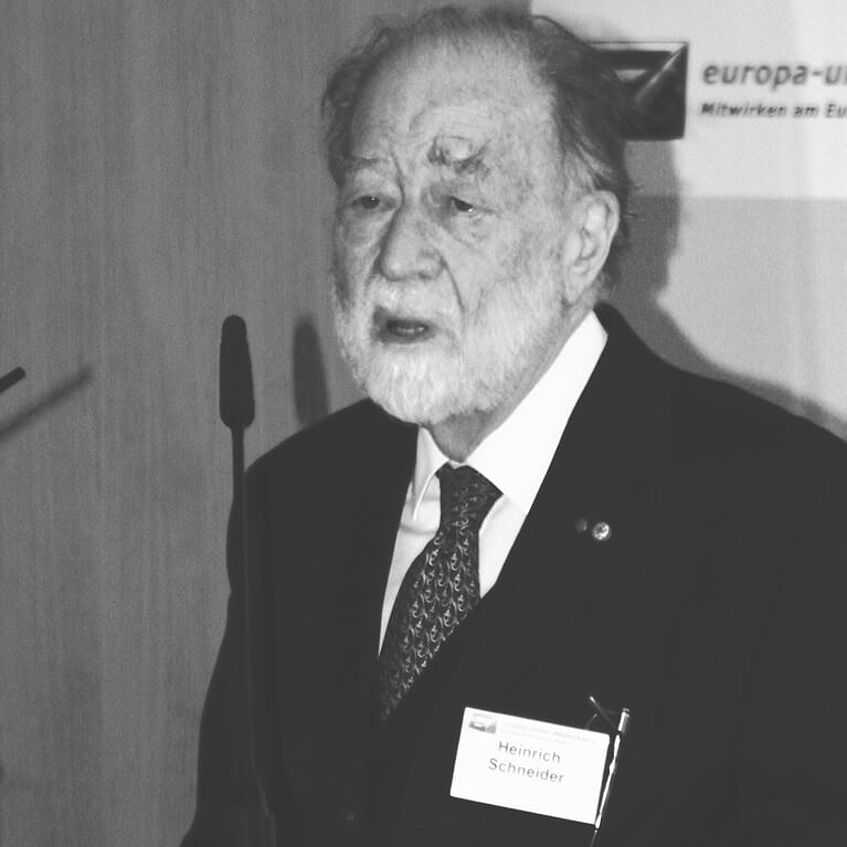 Dr. Gudrun Hauer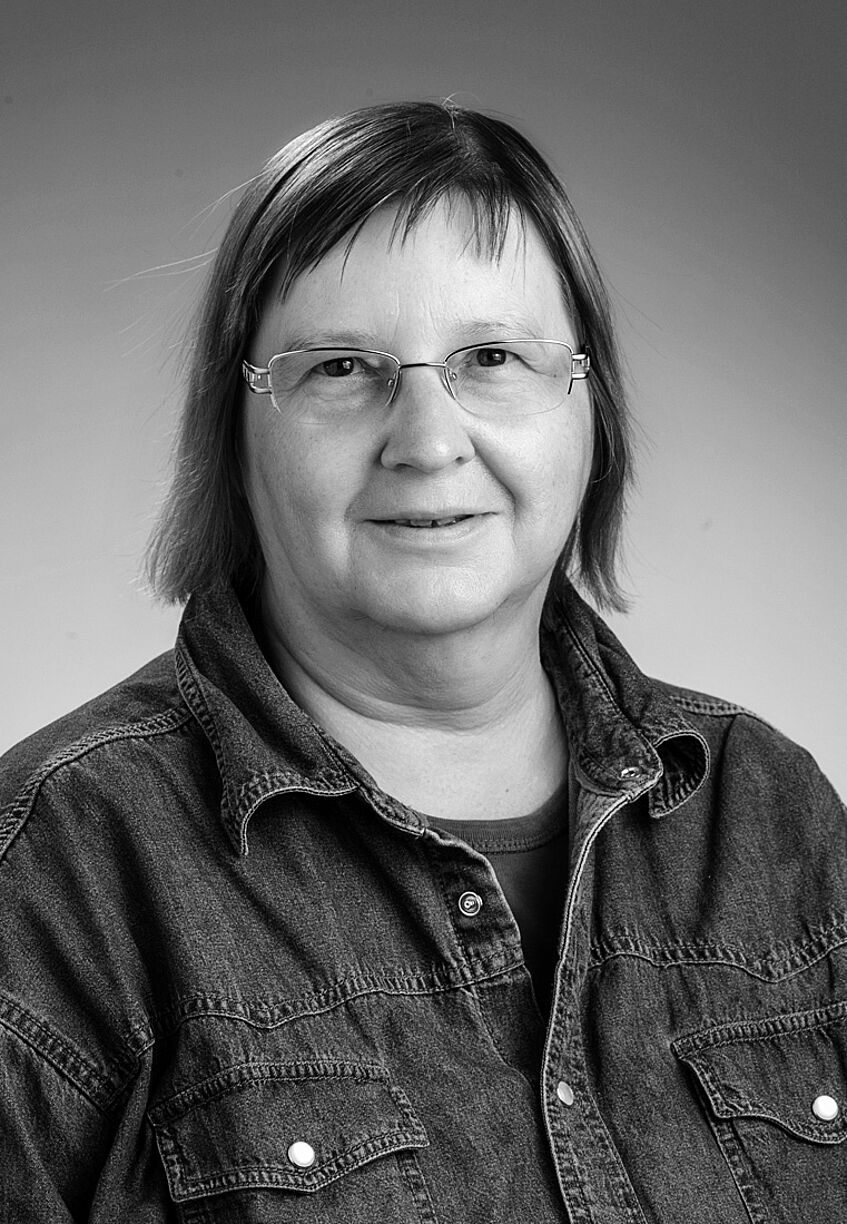 Univ.-Prof. Dr. Herbert Gottweis