Research Project Agonistic Cultural Policy (AGONART) – Case Studies on the Conflictual Transformation of Cultural Quarters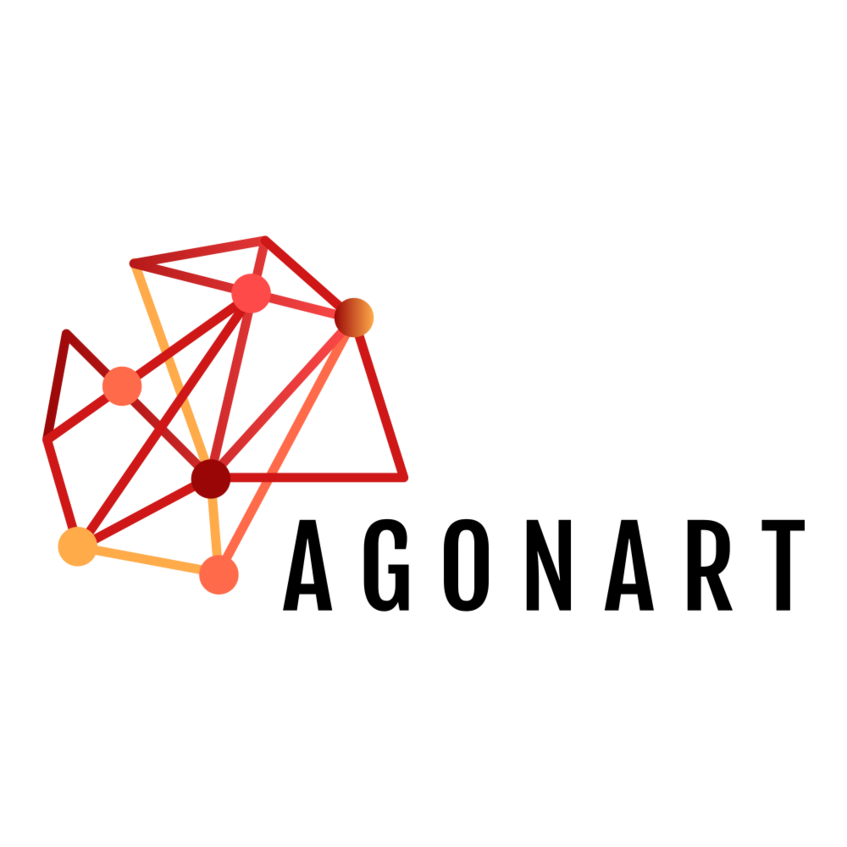 Research Project Agonistic Cultural Policy (AGONART) – Case Studies on the Conflictual Transformation of Cultural Quarters
Invitation
We would like to invite you to the online conference "Conflictual Cultural Politics: Spaces and Actors of (Radical-)Democratic Contestation" on 28 and 29 January 2022. For more information, please see the program below.
Registration via e-mail to: anke.schad-spindler@univie.ac.at
---
Agonistic Cultural Politics (AGONART) – Case Studies on the Conflictual Transformation of Cultural Quarters approaches the field of cultural policy with an interdisciplinary approach, drawing on political and conflict theory as well as literatures on social movements and artistic activism. With a conflict-theoretical perspective, we study local cultural political constellations in Vienna, Graz and Linz, Austria, to identify specific local funding policies, priorities and guiding values.
In a systematic comparison, AGONART not only provides an empirically-driven overview of the contemporary landscape of urban cultural policy in Austria (gathering a data corpus including qualitative interviews, participant observation, ethnographic site visits, field observations, and critical policy document analysis), but conceptualizes processes of negotiation between independent, self-organized local cultural producers and policymakers through a lens of antagonism. Beyond the predominant focus on consensus and success of public policy research, AGONART considers local policy coalitions and networks as formations of 'conflictual cooperation', attending to the necessary and productive dimension of conflicts.
In the face of the ongoing global COVID19 pandemic, the project raises questions about the vulnerable infrastructures of independent arts and cultural production in all three cities and beyond. In sum, AGONART aims to theorize new modes of political agency and mobilization, drawing from real-life activism in the selected urban contexts.
Duration: December 2020 – August 2022
Third-party funded by: Anniversary Fund of the Austrian National Bank (Österreichische Nationalbank OeNB)
Research Team
Principal Investigator: Univ.-Prof. Dr. Oliver Marchart
Post Doc Researcher: Anke Schad-Spindler, PhD
Prae Doc Researcher: Stefanie Fridrik, BA BA MA
Scientific Consultant: Ass. Prof. Dr. Friederike Landau (University of Nijmegen)
---