Helena Segarra, MA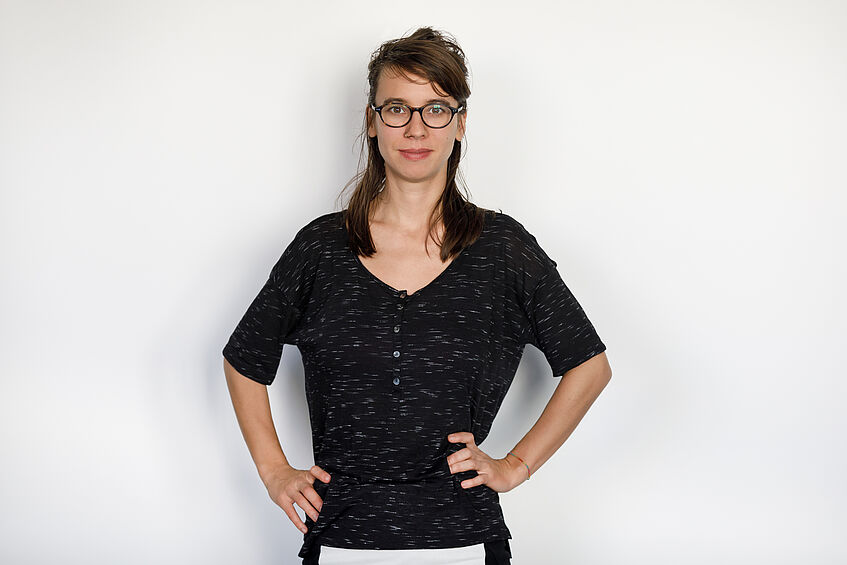 Helena Segarra, MA
Contact
Ferstelgasse 5/top floor, apartment 25
Room: D 03
1090 Vienna
T: +43-1-4277-494 53
E-Mail: helena.segarra@univie.ac.at
Short biography

Helena Segarra studied Oriental Studies and Philosophy at the University of Vienna and Sociology with a focus on gender and politics at the EHESS in Paris. The working title of her dissertation project is: "European Reception Realities: Diverging perspectives and the governance of inclusion and exclusion of asylum seekers in Hungary, Italy and France". She is a researcher in the Erasmus+ project BordEUr - New European Borderlands and since September 2022 a researcher and co-project leader in the Erasmus+ project "HELCI: Higher Education Learning Community for Inclusion". The project aims to make the European university and higher education community more inclusive.

Research interests
European and national asylum and border policies, accommodation of asylum seekers, migration, inclusion and participation, empirical social research and ethnography.
Selected publications
Haselbacher, M. / Segarra, H. (2022) Freiwilliges Engagement im Bereich Flucht und Asyl. Auseinandersetzungen um Handlungsmacht, Hierarchien und (De)Politisierung. In: Reitmair-Juárez, S. und Lange, D. (Hg) Das Politische in der Demokratiebildung. Zu Partizipation und Handlungsräumen mündiger Bürger*innen. Wochenschau Verlag. Frankfurt am Main. S. 160 – 180.
Haselbacher, M. / Segarra, H. (2021): Politics of adjustment: rural mayors and the accommodation of refugees. In: Territory, Politics and Governance, Link (Download, Open Access).
Segarra, H. (2020): The Reception of Asylum Seekers in Europe: Exclusion through Accommodation practices. In: Jesse, M (Ed.), European Societies, Migration, and the Law: The "Others" amongst "Us". Cambridge University Press, pp. 213-229.
---