Forschungsgruppe Zeitgenössische Solidaritätsstudien
Solidarität in Forschung und Praxis
Wofür wir stehen:
Solidarität bietet neue Lösungsstrategien für einige der wichtigsten gesellschaftlichen Herausforderungen. Wir sehen Solidarität dabei nicht als unspezifischen Begriff, der jegliche prosoziale Praxis bezeichnet, sondern als präzise ausdifferenziertes Konzept, das konkrete Anleitungen für Politikgestaltung bieten kann. Unsere Forschung versucht mithilfe empirischer Analysen und theoretisch fundierter Arbeit zur Entwicklung von Politikinhalten und Institutionen beizutragen, welche die Bereitschaft von Menschen, andere zu unterstützen, in den Vordergrund stellen, und soziale Gerechtigkeit im Blick haben. Wir möchten dabei helfen, politische und ökonomische Verhältnisse zu schaffen, in denen sich Menschen und Gesellschaften gut entfalten können. Wir sind davon überzeugt, dass eine Welt mit mehr Solidarität eine lebenswertere Welt ist.
---
Katharina Kieslich
Katharina Kieslich earned a PhD in Political Science from University College London (2015) and a Masters degree in Middle East Studies from the University of Exeter (2007). Her current research focuses on comparative health policy, public and patient involvement (PPI) in health priority-setting, social values in health prioritisation, and health technology assessment. Previous publications include 'Social values and health priority setting in Germany', 'Public participation in decision-making on the coverage of new antivirals for hepatitis C', 'Accounting for Technical, Ethical, and Political Factors in Priority Setting', and 'Cost effective but unaffordable: an emerging challenge for health systems'. As part of CeSCoS, Katharina explores the role of issue characteristics, i.e. the features of policy problems, in the allocation of health resources. Before joining the Department of Political Science in June 2018 Katharina was based at the School of Population Health and Environmental Sciences, King's College London.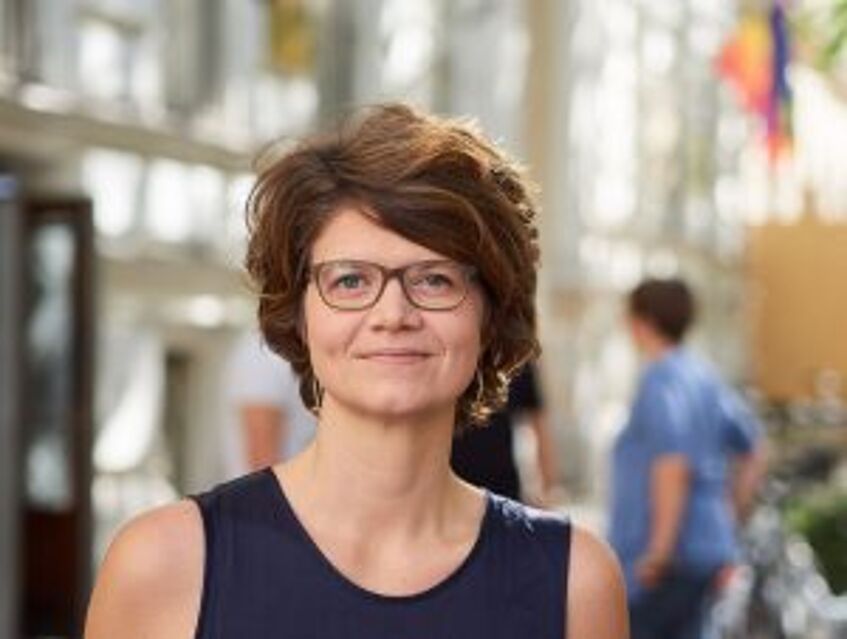 Katharina T. Paul

Katharina T. Paul holds a PhD in Political and Social Sciences from the University of Amsterdam (2009). Before joining the University of Vienna in 2010, she was assistant professor of comparative health policy at Erasmus University Rotterdam (2010-2013). She currently leads an Elise Richter Project (FWF) and a work package on health and data diplomacy in a European consortium (H2020 project InsSciDE). Her research interests include health governance and policy, and the role of knowledge and non-knowledge in evidence-based policy. She has particularly studied vaccination policy from such a perspective.


Mirjam Pot
Mirjam Pot holds a Bachelor's and Master's degree in Political Science from the University of Vienna (2010 and 2016) and a Master's degree in Urban Geography from Utrecht University (2011). From 2016 to 2017, she was employed as a research assistant at the Department of Sociology at the University of Vienna, working in the field of Comparative Social Policy Research and International Urban Sociology. She has been a pre-doctoral research fellow at CeScoS since 2018. In her PhD project she uses interpretive methods to analyse practices of personalised medicine and their effects on conceptualisations and enactments of solidarity.


Lukas Schlögl
Lukas Schlögl earned a PhD in Quantitative Social Science from King's College London (2017) and a Master's ('Magister') degree in International Development from the University of Vienna (2013). His current work focuses on the interplay of technological change and political behaviour in developing countries. Previous publications include 'The Rise of the Robot Reserve Army', 'Inequality and the Tails', 'A Household-Asset Approach to Social Stratification' and 'Politikkohärenz durch Kohärenzpolitik'. As part of CeSCoS, Lukas explores links between workplace automation and social and political behaviour. Before joining the Department of Political Science in October 2018 Lukas was based at the Department of International Development, King's College London.



Wanda Spahl
Wanda Spahl earned her Master's degree in Socio-Ecological Economics and Policy at Vienna University of Economics and Business (2017). She holds a Bachelor's degree in Philosophy (2014) and a Bachelor's degree in Journalism and Communication Studies (2013) from University of Vienna. In 2012, funded by a Danish Government Scholarship, she studied at the Søren Kierkegaard Research Centre in Copenhagen. In 2016 she conducted fieldwork in Ankara during her research stay at Bilkent University, studying mechanisms of inclusion and exclusion of refugees along the lines of gender, ethnicity, as well as legal economic status. As a pre-doctoral research fellow at CeSCoS Wanda analyses policies and practices pertaining to health needs of refugees in Vienna.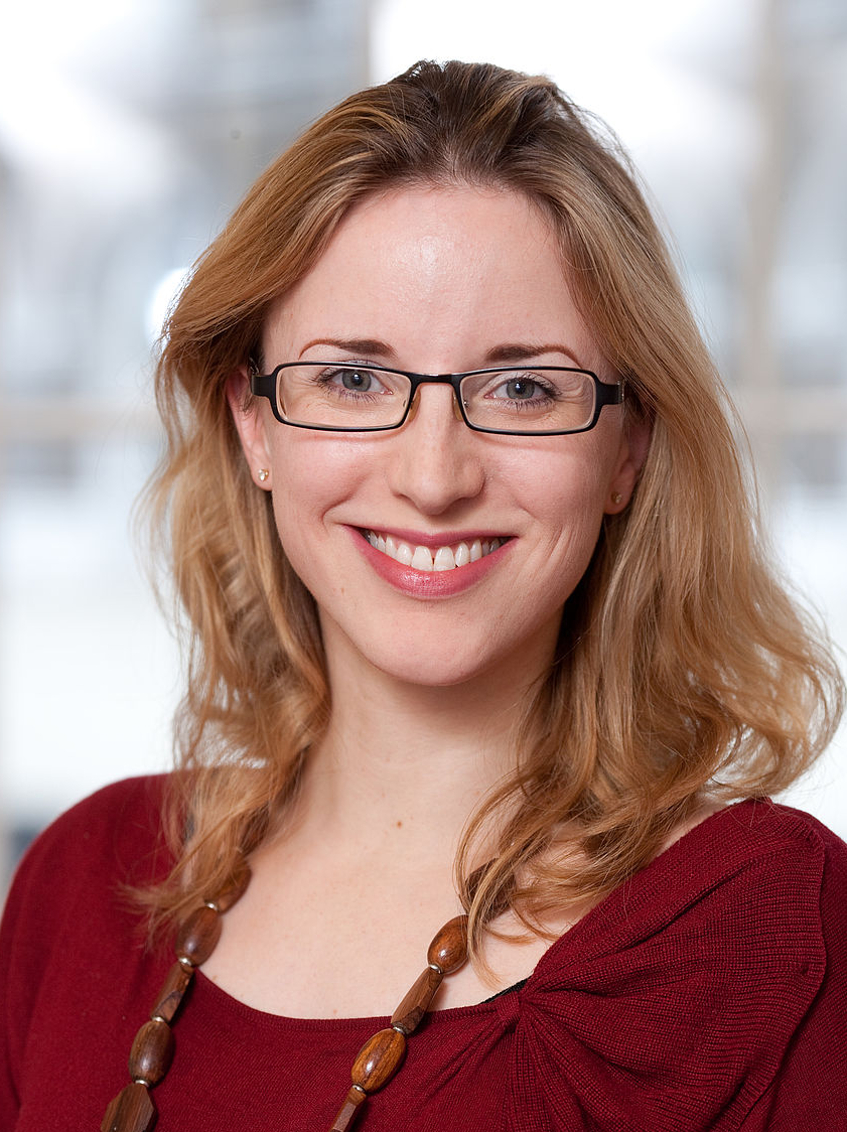 Alena Buyx (non-executive co-director)
Alena Buyx is the director of the Institute for History and Ethics of Medicine at the Technical University Munich. Before that, she was Professor of Biomedical Ethics and Director of the Institute of Experimental Medicine at Christian-Albrechts-University Kiel. Prior to moving to Kiel, she held appointments at London, Münster and Harvard. Her research is in biomedical and public health ethics, with a particular focus on issues of governance and policy. Currently, Alena explores various issues in research ethics and examines participatory practices in medicine, often in the form of mixed-methods studies. She also works on the ethical implications of developing novel clinical applications, for example in the neurosciences. Together with Barbara Prainsack she also contributes to the formulation of new legal and ethical instruments in medicine, promoting a solidarity-based perspective. Their book Solidarity in Biomedicine and Beyond was published by Cambridge University Press in 2017. Alena oversees clinical ethics advisory at Germany's second-largest university hospital and regularly consults on research ethics, for example for the World Bank, or large European research consortia. She was a member of the Central Ethics Committee of the German Medical Association and currently is a member of the Advisory Board of European Forum Alpbach and the German Ethics Council.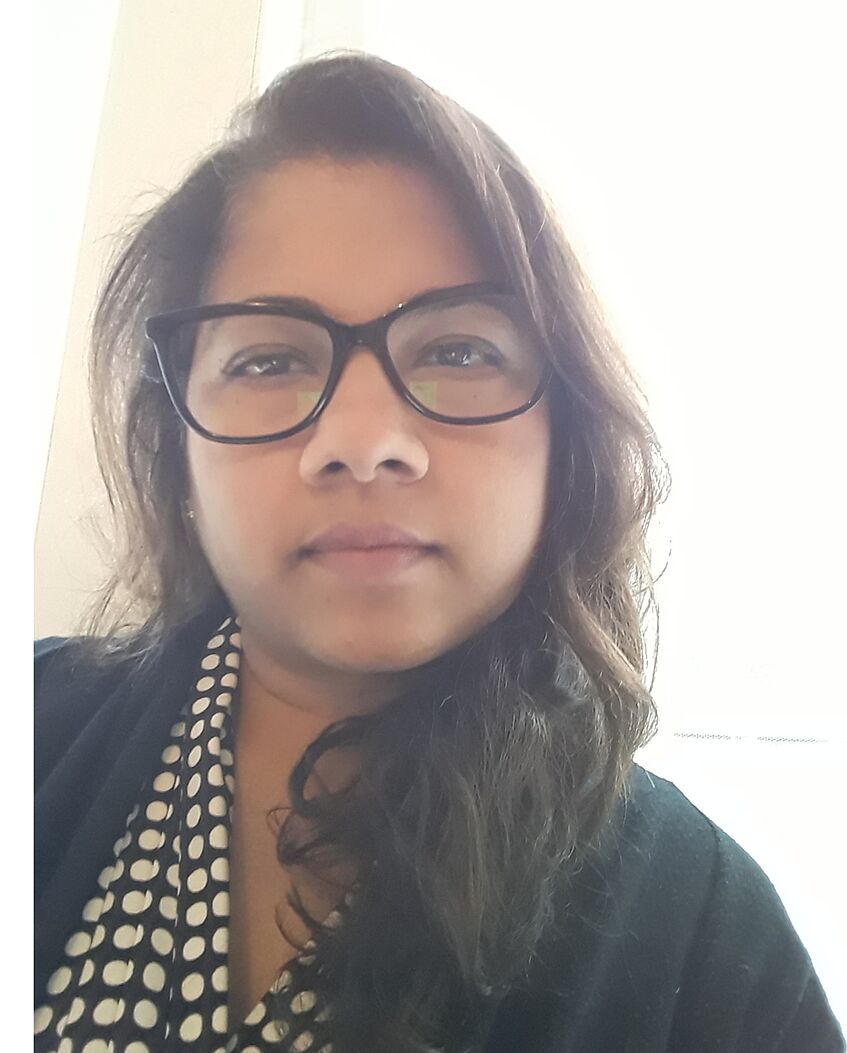 Saheli Datta (Solidarity Fellow)

Saheli holds a PhD and MSc from King's College London, London and a BA in Economics from Columbia University, New York. Saheli's research focuses on understanding the political-economic implications of emerging health technologies from a comparative perspective. Her recent publications include An endogenous explanation of growth: direct-to-consumer stem cell therapies in PR China, India and the USA (Regenerative Medicine 13(5), 559-579. 2018); Emerging dynamics of evidence and trust in online user-to-user engagement: the case of 'unproven' stem cell therapies (Critical Public Health 28(3), 352-362. 2018. Download free at https://bit.ly/2Iz0EzE or https://bit.ly/2wRthqp). A full list of publications can be viewed here.
Currently, Saheli is based at the Department of Global Health and Social Medicine (GHSM), King's College London as a Research Associate for the European Commission H2020 funded Human Brain Project (HBP) led by Professor Nikolas Rose. At King's, Saheli also serves as the Research Ethics Officer for the KCL Research Ethics Office, member of the HBP's Communication Working Group (HBP-CWG) and steering committee member of the Biotechnology and Society research hub at King's (BIOS). As a Research Fellow at CeSCoS, Saheli is working on the Political Economy of Ethics in European Dual-Use Research drawing on the specific case of Robotics Research in Europe.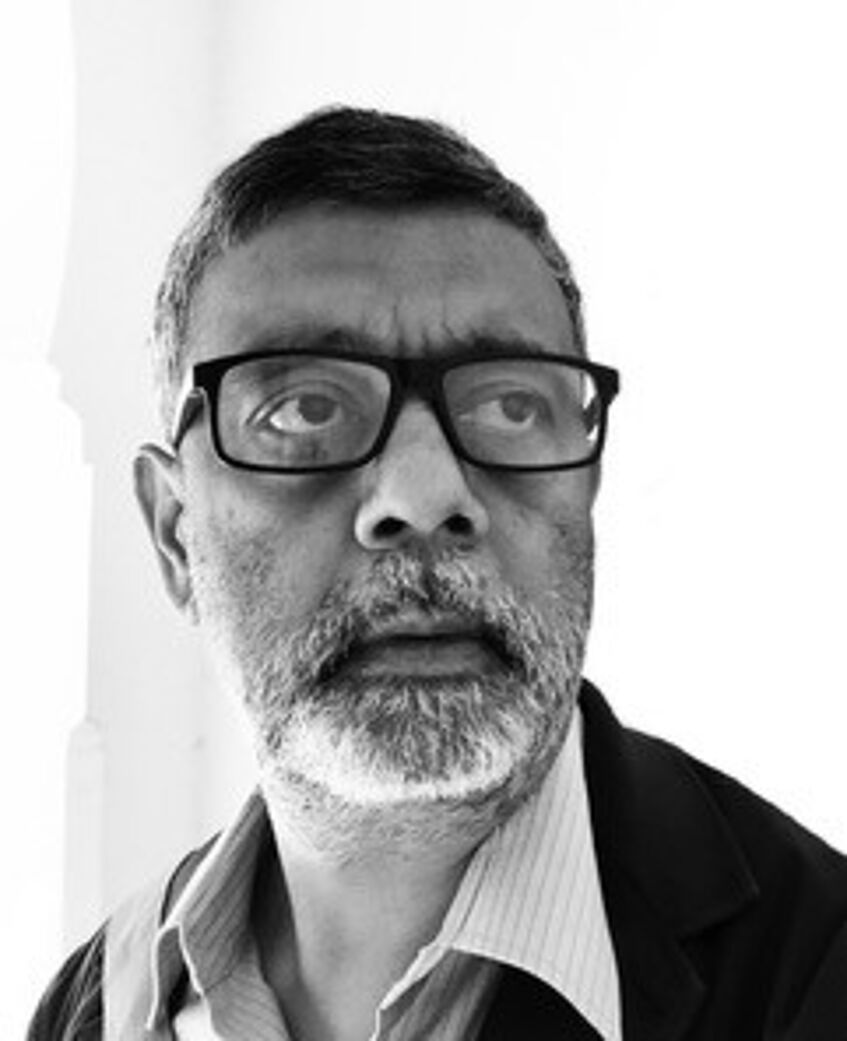 Puneet Kishor (Solidarity Fellow)

Puneet's interest in medical information began during the boom years for personal-fitness devices when a new gadget seemed to come out every other week in the Bay Area. As the Manager of Science and Data Policy at Creative Commons in San Francisco at that time, Puneet's data-worldview was of unstinted openness. With funding from the Robert Wood Johnson Foundation, Puneet brought together policy, technology, ethics and legal experts in Washington DC to focus on the tension between sharing medical data and preserving privacy. The consensus of the workshop was for dramatic change in the constraints of research funding to allow greater openness. Over the years, however, Puneet's enthusiasm for data sharing has been tempered by the cavalier collection and use of data by technology companies. While the power of technology to do good is undoubtable, it has to be checked by public participation and governance to limit harm. As a Research Fellow at CeSCoS, Puneet is focusing on the need and mechanisms for balance between sharing and privacy. He is currently based in Berlin where he divides his time between data policy and art+science.
Listen to Puneets seminar with the title "You keep using that word 'blockchain'. I do not think it means what you think it means" here. Find the slides here. The seminar took place on 21 November 2018.